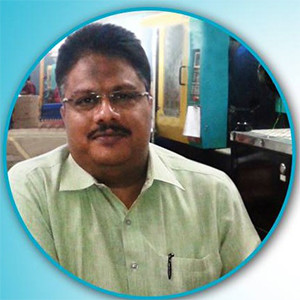 Mr. Renny Jose
Core Plasto
Background:
In 2006, we got new orders worth INR 28 lacs, but all our existing machines were occupied in routine work. We urgently required finance for the purchase of new molding machines to fulfill new orders. Time was a major factor as the order would have gone to someone else had we not got finance for the machines.
Electronica Finance Limited Role:
At that time, no bank or other financial institutions were ready to provide funds to a newly started company. While interacting with the machine manufacturer, we got the reference of  Electronica Finance Limited and we applied for their machinery loan.
It was a surprising moment for us as their speed and commitment towards customer service delighted us and within a span of 48 hours, their HO person visited our new plant & gave approval for the loan. Within 7 days, we received the delivery of machine.