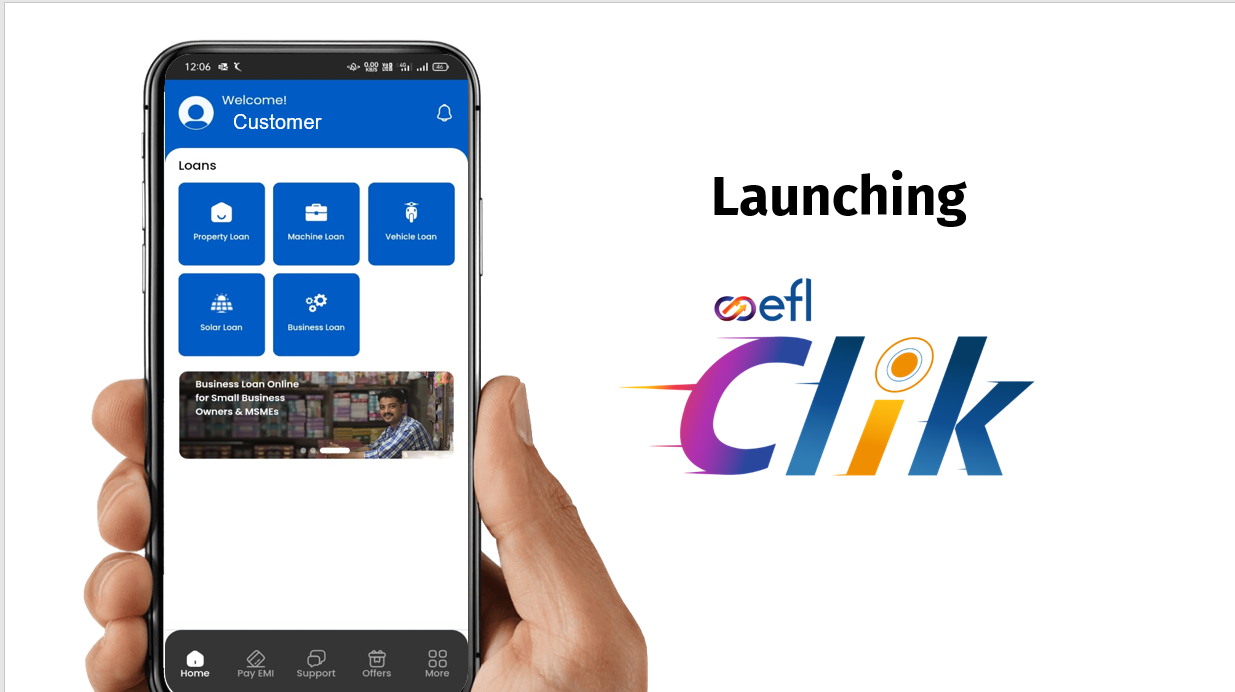 It's here and ready for you! From Electronica Finance Limited, a pioneering NBFC, we are pleased to announce the launch of EFL Clik, the official mobile app designed to reform how you approach financial growth. Electronica Finance Limited's mobile app...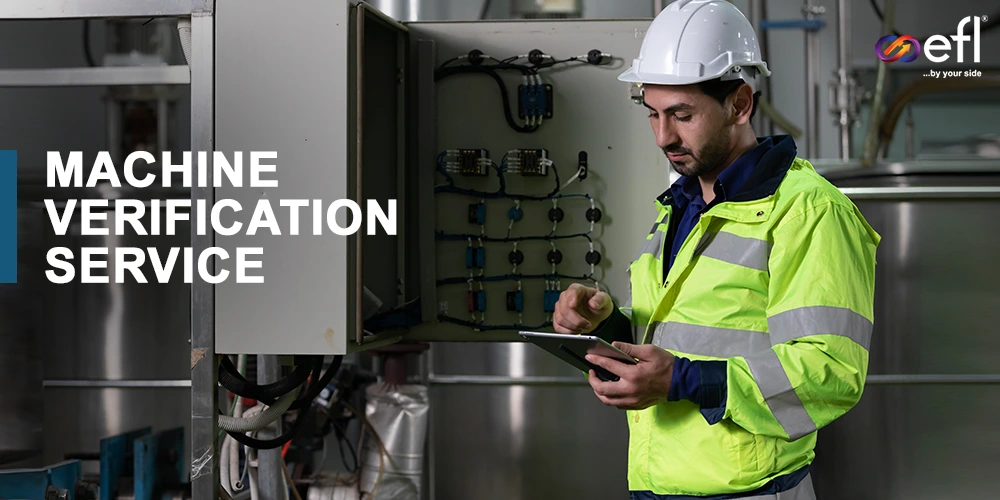 By admin | March 19, 2021 When looking to buy used machinery, it is important for buyers to be able to ascertain the authenticity of the listing, and condition of the machinery for sale to ensure the price is right....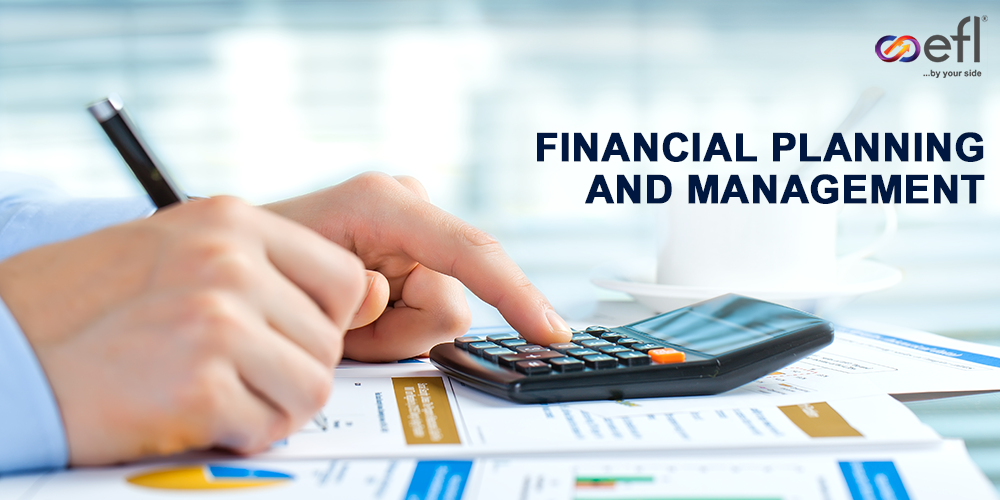 By admin | March 19, 2021 The two most important pillars of any business are financial planning and management. They help you decide the future goals of your company and analyse how you can use your present resources to meet...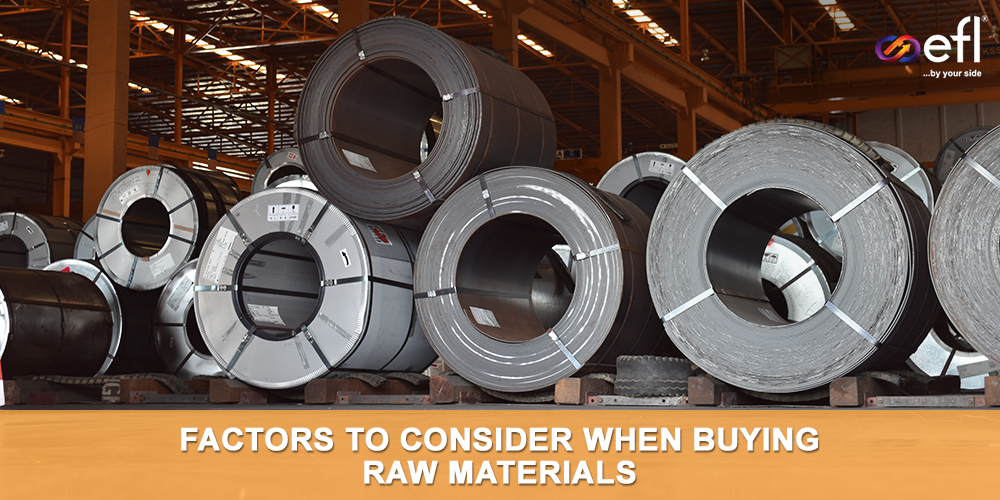 By admin | March 19, 2021 What are raw materials? Raw materials, unprocessed materials, primary commodities or feedstock are the base materials used to produce goods. After several intermediary processes of treating basic materials future finished products are produced. EFL Connections...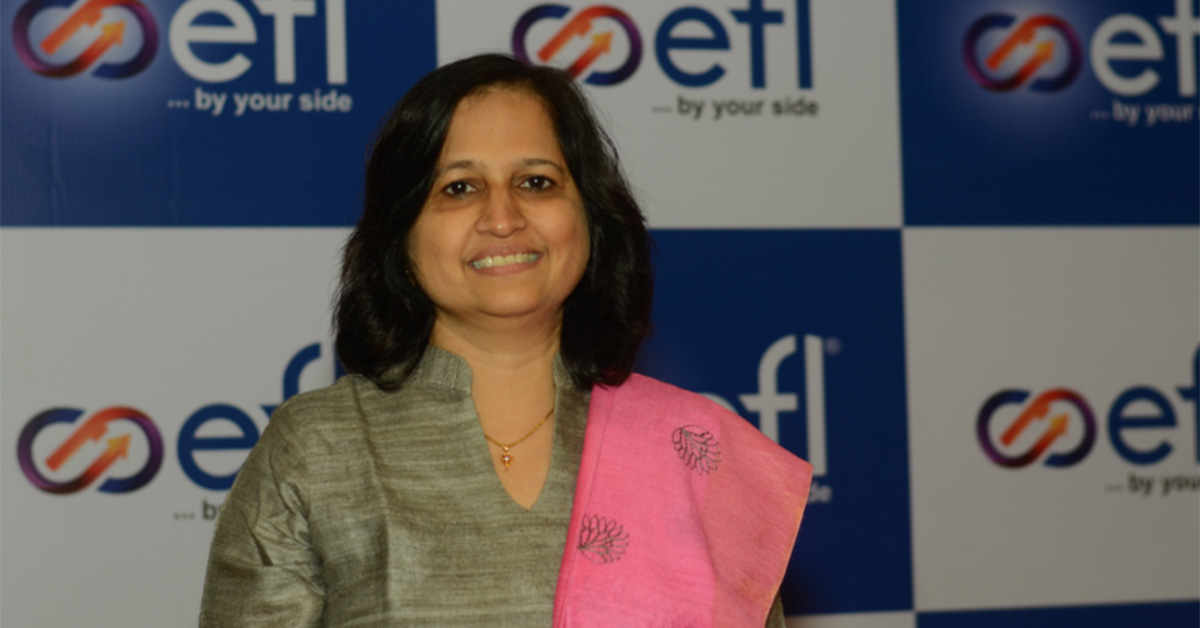 Electronica Finance Ltd raises over Rs. 100 cr ($15 mn) through issuance of equity to Encourage Capital to fund business growth. Company to partner with Encourage Capital to expand into rooftop solar financing for MSMEs Pune, 3rd December 2019: Engaged...