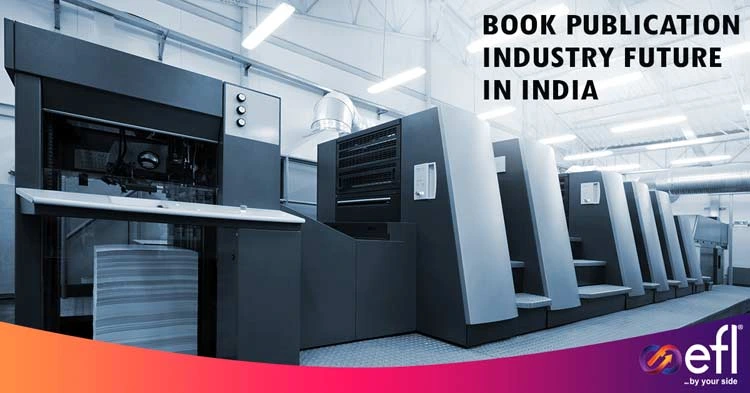 By admin | October 29, 2021 According to a report by EY, The Indian publishing industry is pegged at Rs. 500 billion as of 2019 and projections predict it will reach Rs. 800 billion by 2024. Educational literature forms the...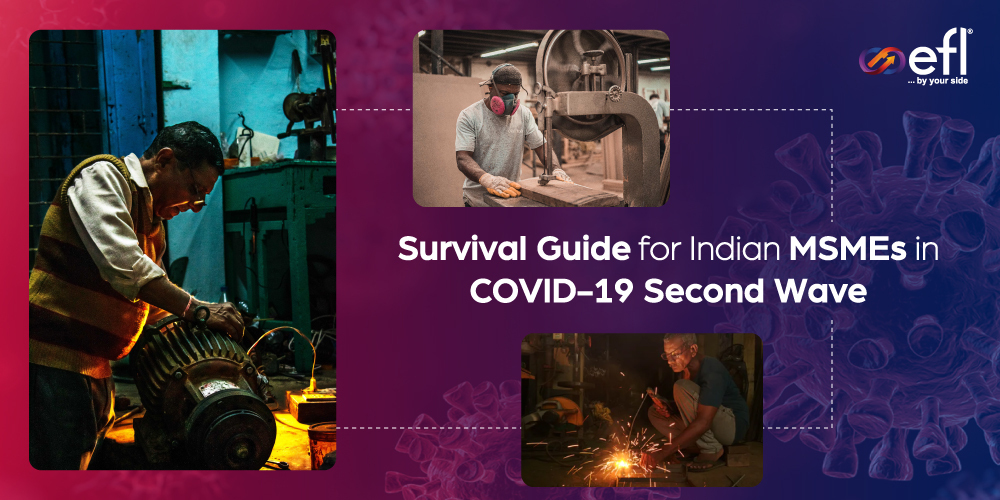 By admin | May 21, 2021 The second wave of COVID-19 is affecting the way we live and work everyday. Though the pandemic has created multiple social and economic issues, what's causing even more unease is the resulting financial pressure...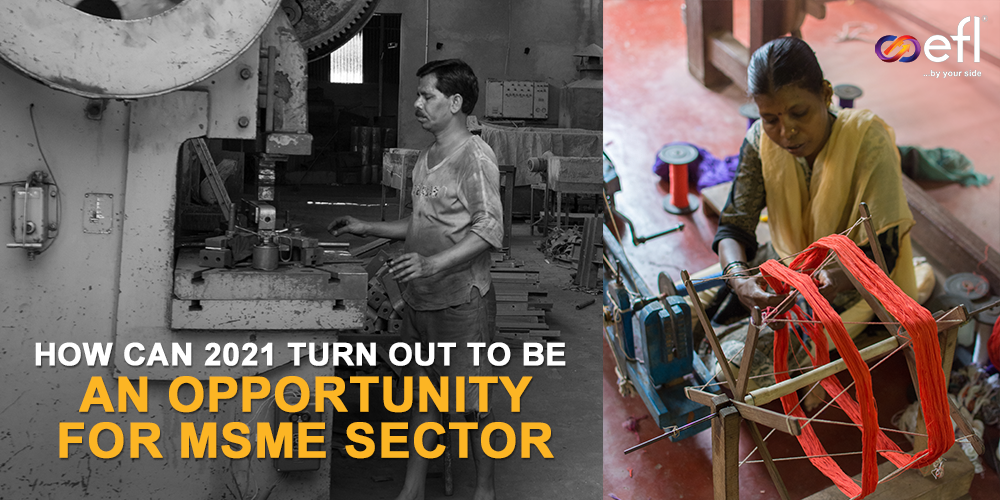 By admin | March 19, 2021 Overall market situation in the country along with the situation of MSMEs Over the past few years the MSMEs have become the cradle of innovation for young entrepreneurs in India and in turn have...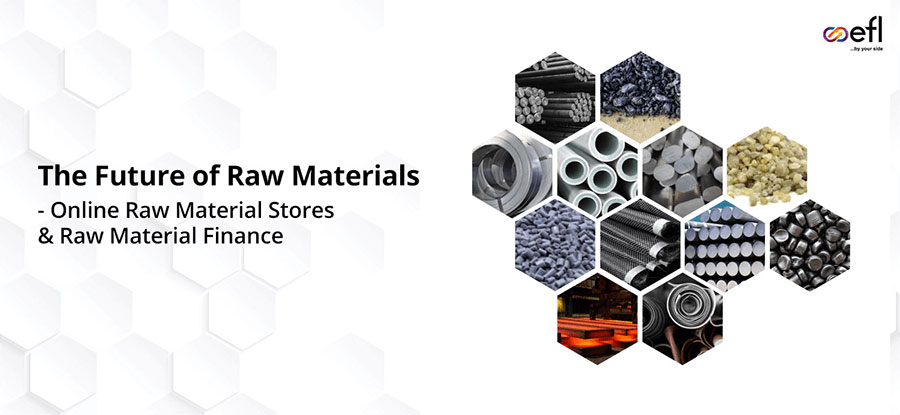 By admin | March 19, 2021 Raw materials are quite literally the building blocks of any project. You need them to construct buildings, to manufacture medicine, and even to weave beautiful fabrics. They come in the form of different types...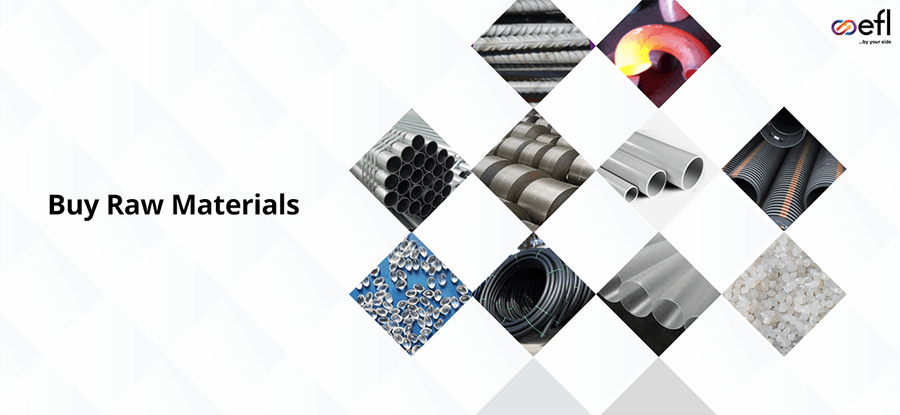 By admin | March 19, 2021 What Is Raw Material? Raw material, also known as feedstock, unprocessed material, or primary commodity, is the material manufacturing businesses use in the manufacturing of products. In simple words, the raw material is the...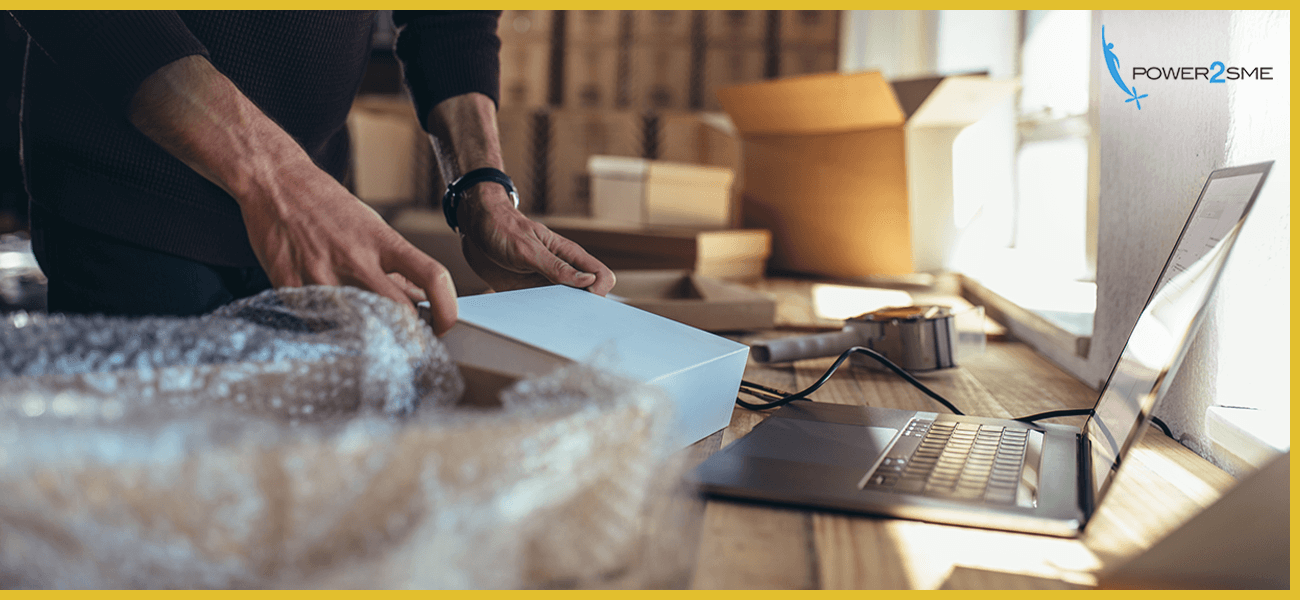 By admin | March 19, 2021 Sometimes procuring materials from vendors and also finding trusted vendors with quality products can be quite a tedious task. Two trusted specialists in the industry, EFL Connections and Power2SME are coming together to make...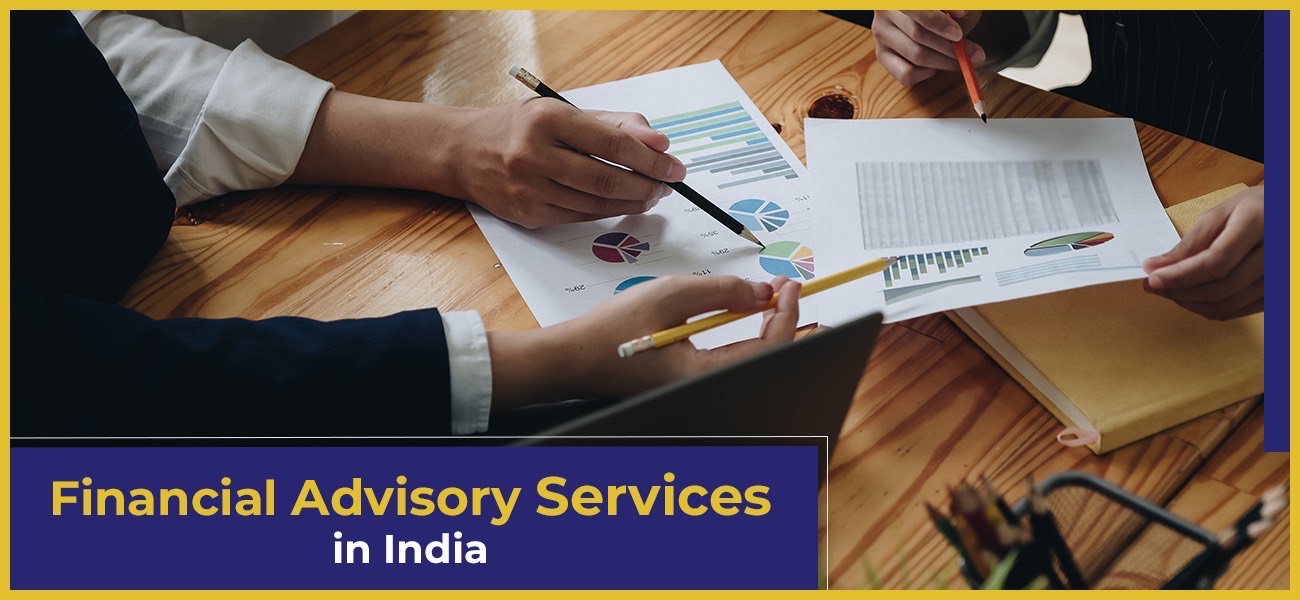 By admin | March 19, 2021 Financial management is integral to any business venture. Whether it is a fortune 500 company or a SME, financial planning and management is a sure shot way to safeguard any business. Here at EFL...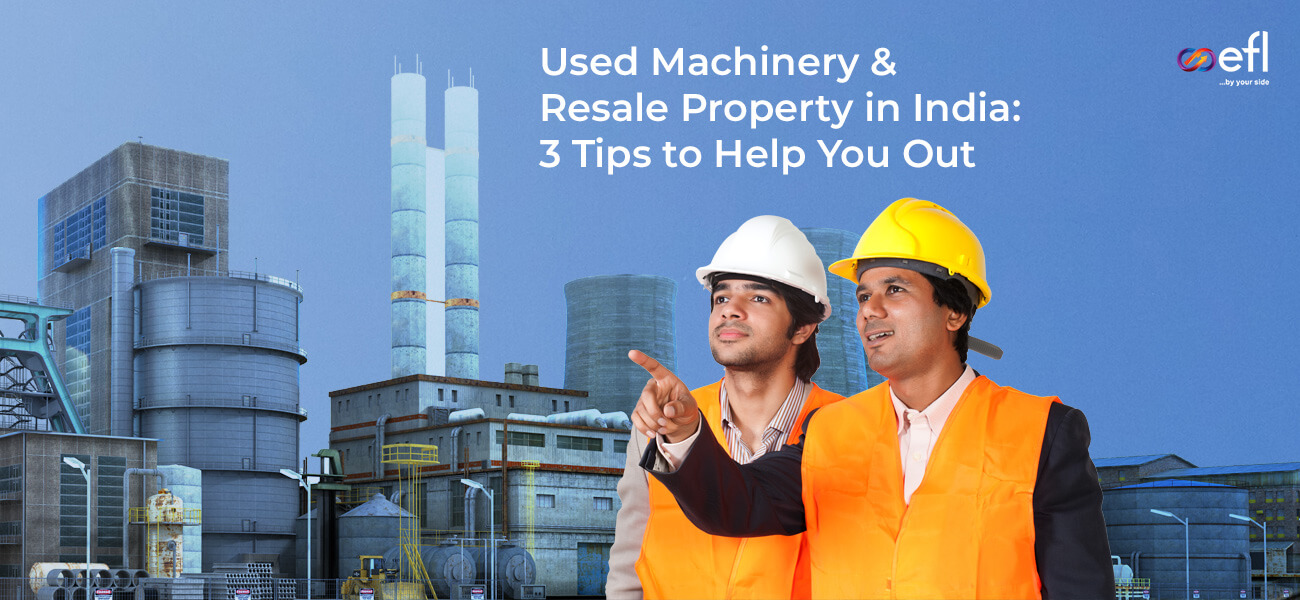 By admin | March 19, 2021 The resale market has been a ray of hope to the income-conscious individuals. Whether you're buying or selling, there's a lot to choose from and the best part–you won't even have to burn a...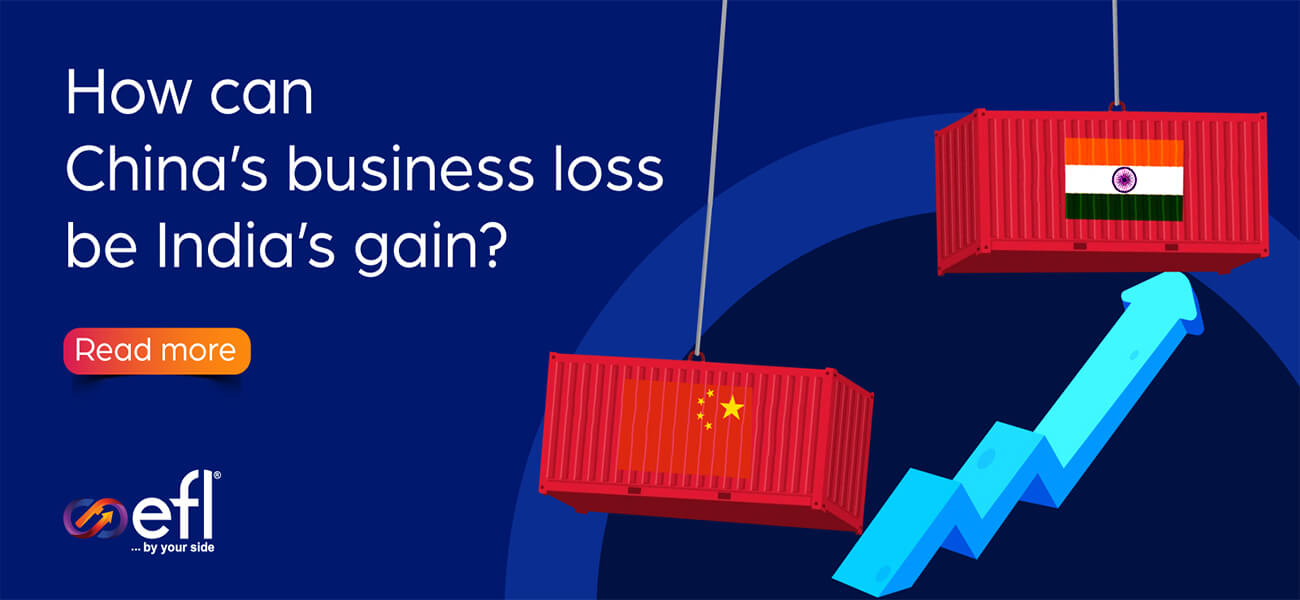 By admin | March 19, 2021 The negative perception towards China With Covid-19 being a global pandemic and causing disruptions all over the world, businesses have been struggling in every aspect. While China itself is recovering quickly and life is...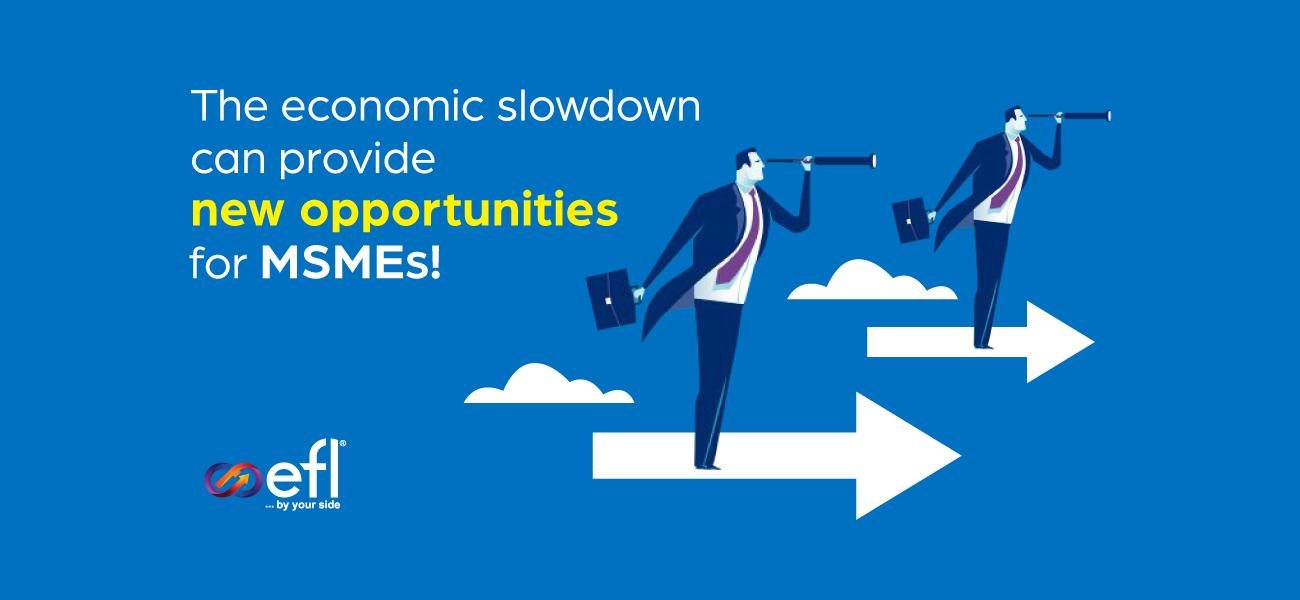 By admin | March 19, 2021 With the Covid-19 pandemic causing almost a global lockdown, the economy is facing plenty of disruptions, causing several businesses to struggle. While it is important to be aware of the methods to face such...