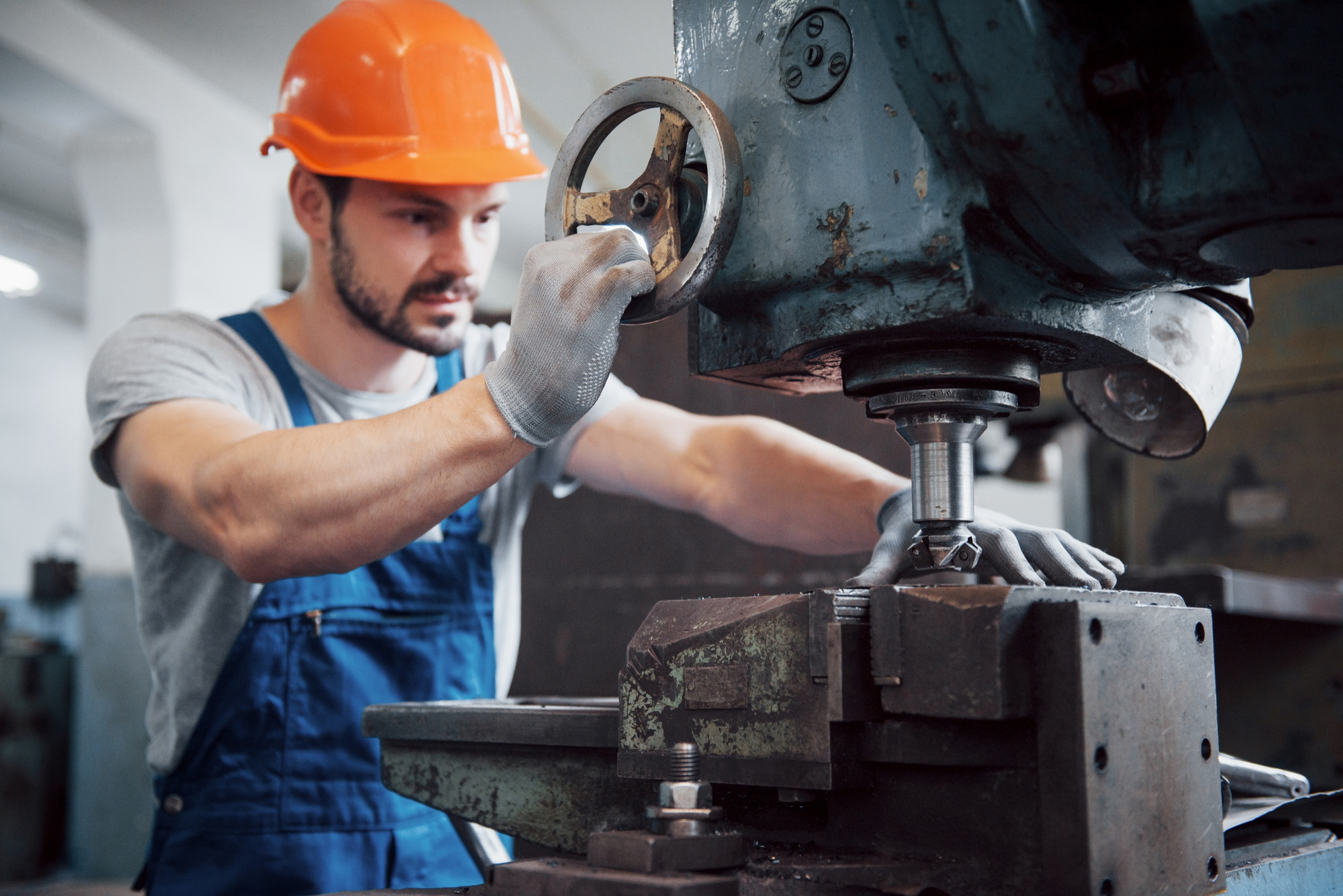 Protecting their assets is one of the top priorities of any small business to control costs and maintain their productivity levels. For a small manufacturing or production business, industrial equipment and machinery are the key assets to protect. These machines...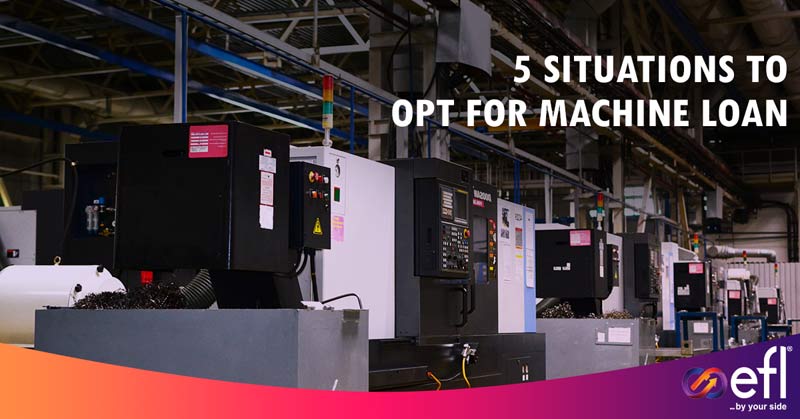 By admin | January 25, 2022 Over a period of time, any type of machinery undergoes the natural wear and tear of usage, which could, over time, lower your business opportunities. Having the latest, most innovative machinery gives an undue...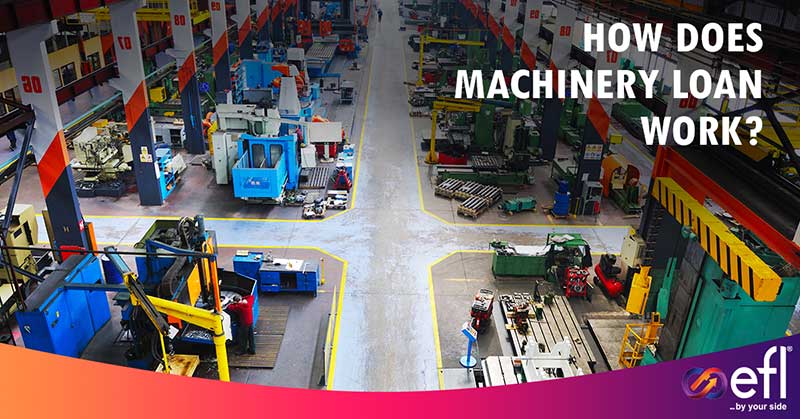 By admin | December 29, 2021 Machines lie at the heart of any manufacturing industry. Keeping the machinery updated with the latest technological upgrades is vital, to have an advantage over the competition. This also scales up the production, bringing...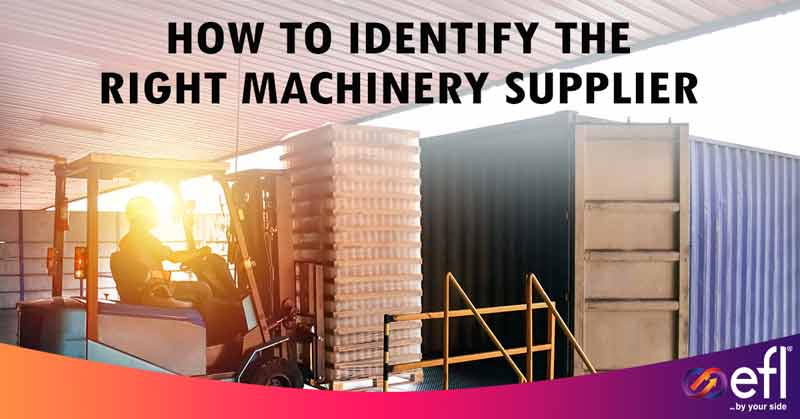 By admin | November 2, 2021 Machinery and other heavy equipment is incredibly expensive and requires a lot of capital investment. This investment can take up a lot of your business expenses, regardless of whether you are buying the equipment...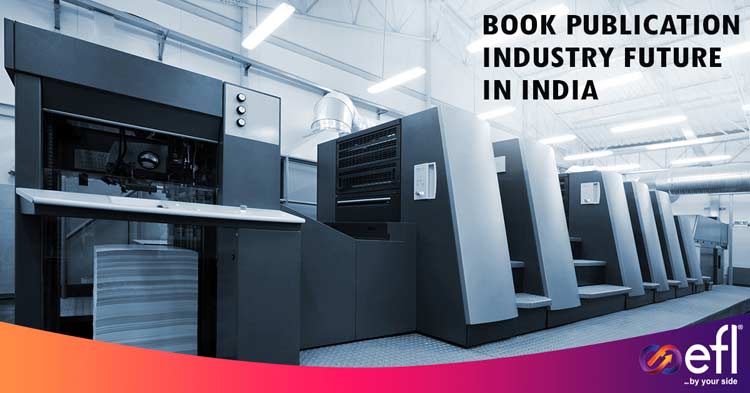 By admin | October 29, 2021 According to a report by EY, The Indian publishing industry is pegged at Rs. 500 billion as of 2019 and projections predict it will reach Rs. 800 billion by 2024. Educational literature forms the...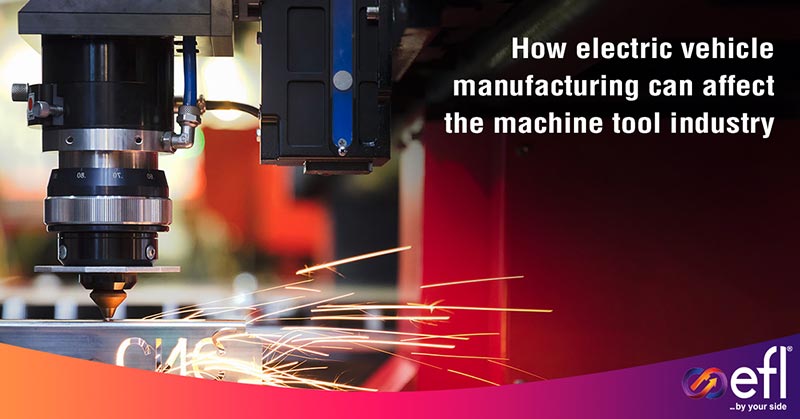 By admin | October 6, 2021 With the increase of electric motors as opposed to combustion engines, the automotive industry is facing a huge decrease in demand. This decrease is causing uncertainty amongst suppliers of combustion engines. So how does...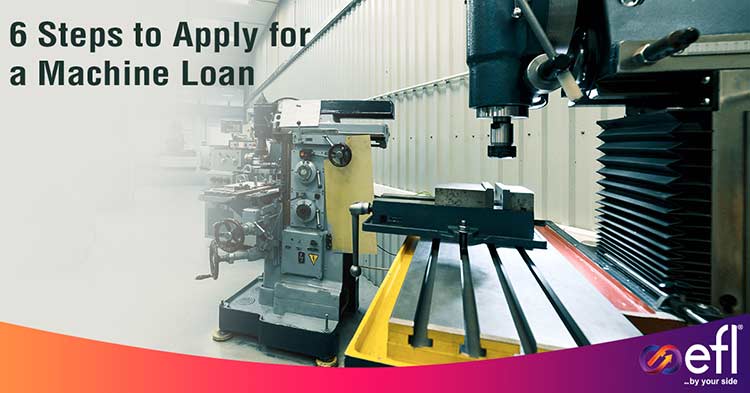 By admin | September 9, 2021 If you are a small business owner, you know how important it is to upgrade your machinery from time to time in order to stay updated with the market trends. That is where a...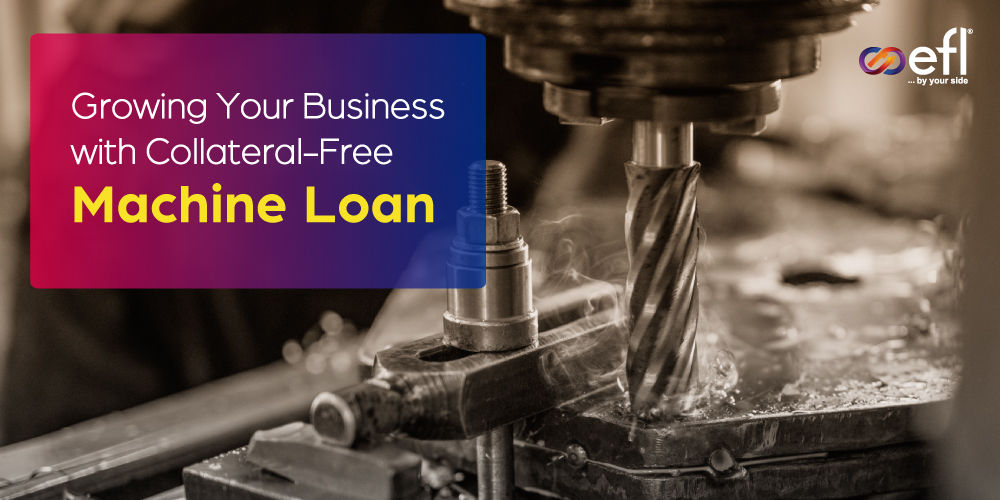 By admin | April 22, 2021 India is home to millions of small businesses that are thriving every day. There are approximately 42.50 million Small and Medium Enterprises (SMEs) in India. These SMEs employ millions of people, make a significant...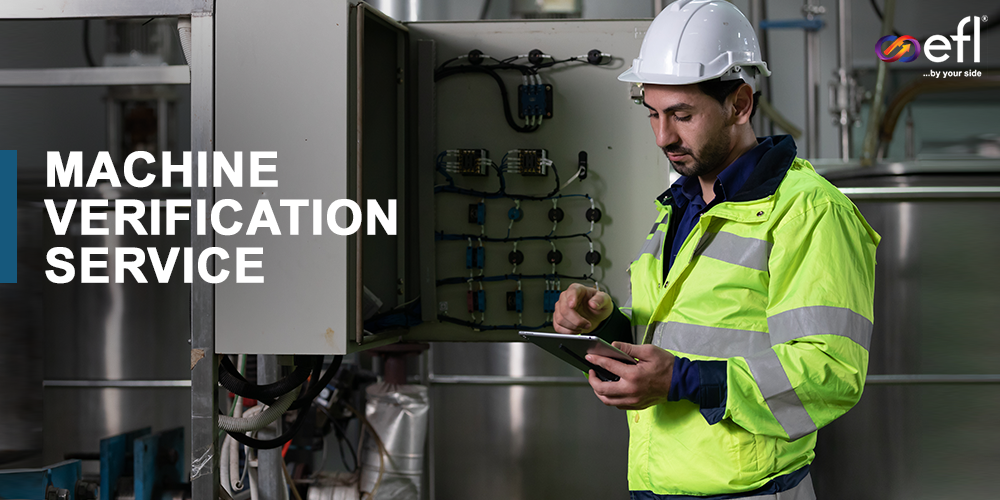 By admin | March 19, 2021 When looking to buy used machinery, it is important for buyers to be able to ascertain the authenticity of the listing, and condition of the machinery for sale to ensure the price is right....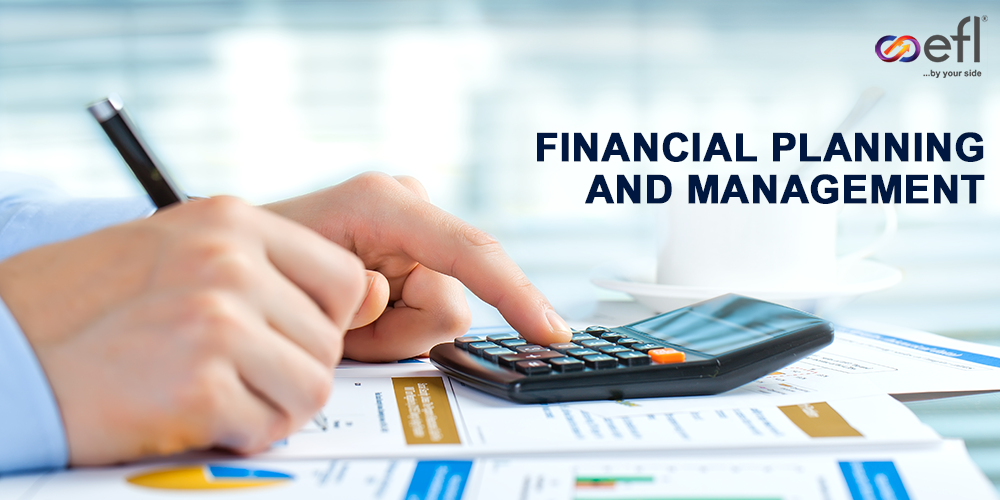 By admin | March 19, 2021 The two most important pillars of any business are financial planning and management. They help you decide the future goals of your company and analyse how you can use your present resources to meet...