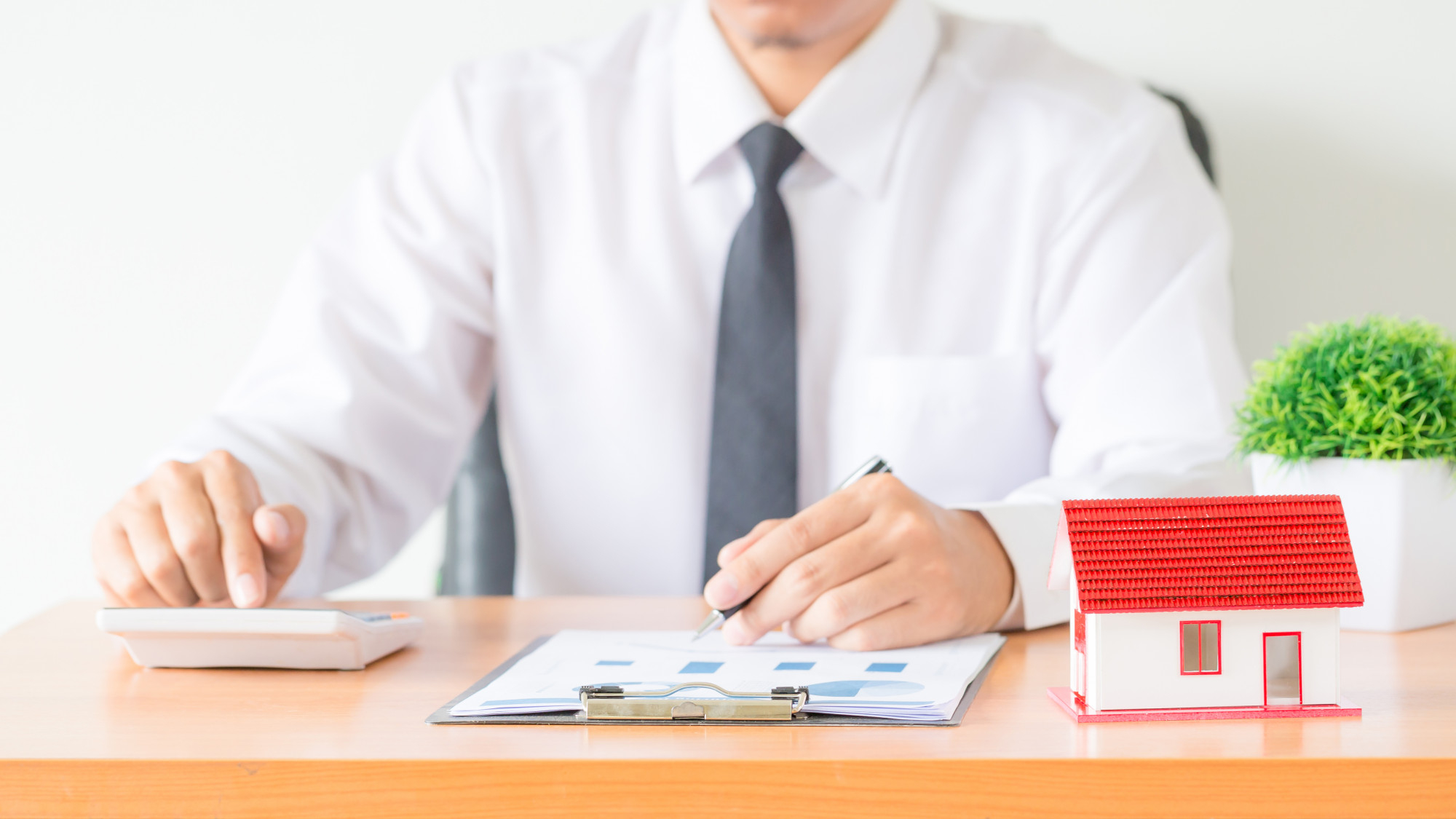 When salaried executives set their sights on realizing their dreams, financial obstacles often hinder their progress. Whether it's funding their children's education, pursuing start-up dreams, or renovating their homes, they need substantial amounts of money. In such scenarios, a loan...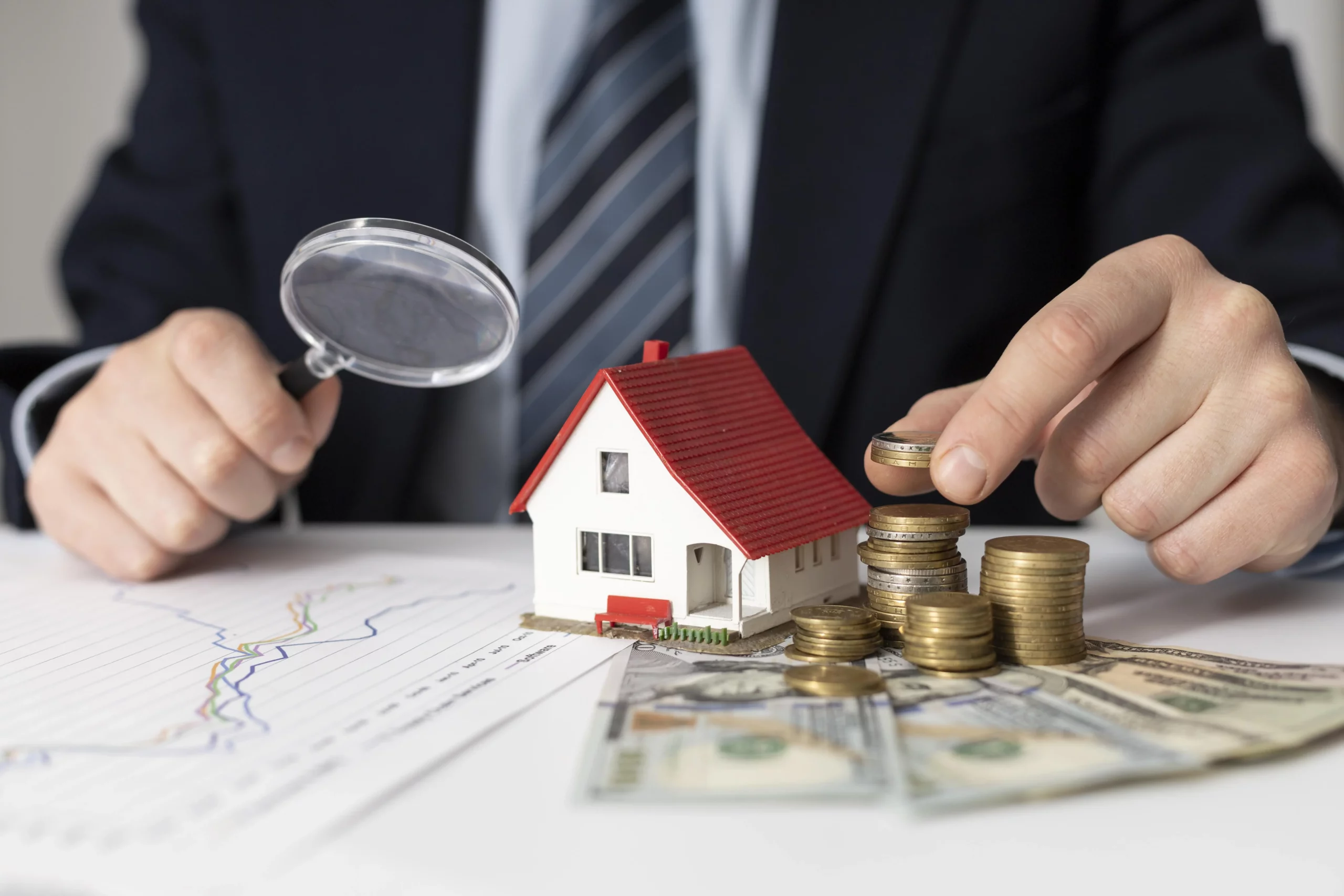 A loan against property is a secured loan that uses your property as collateral. This means that if you default on your loan payments, the lender can seize your property and sell it to recover their losses.  Loans against property...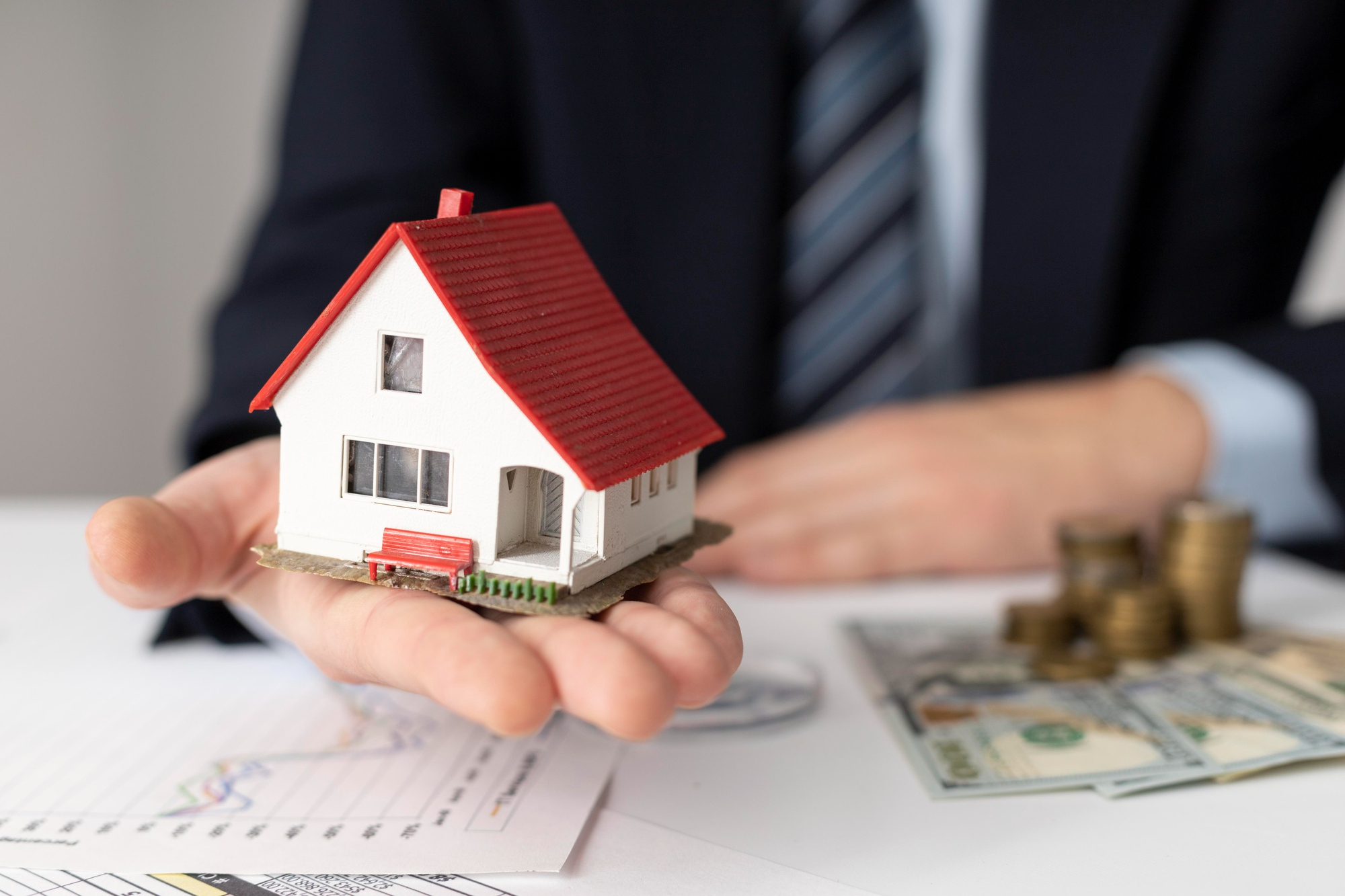 A home loan is designed specifically to facilitate purchasing or constructing a new residential property. It is meant to help individuals acquire their own homes.  A loan against property, on the other hand, allows borrowers to leverage their existing property...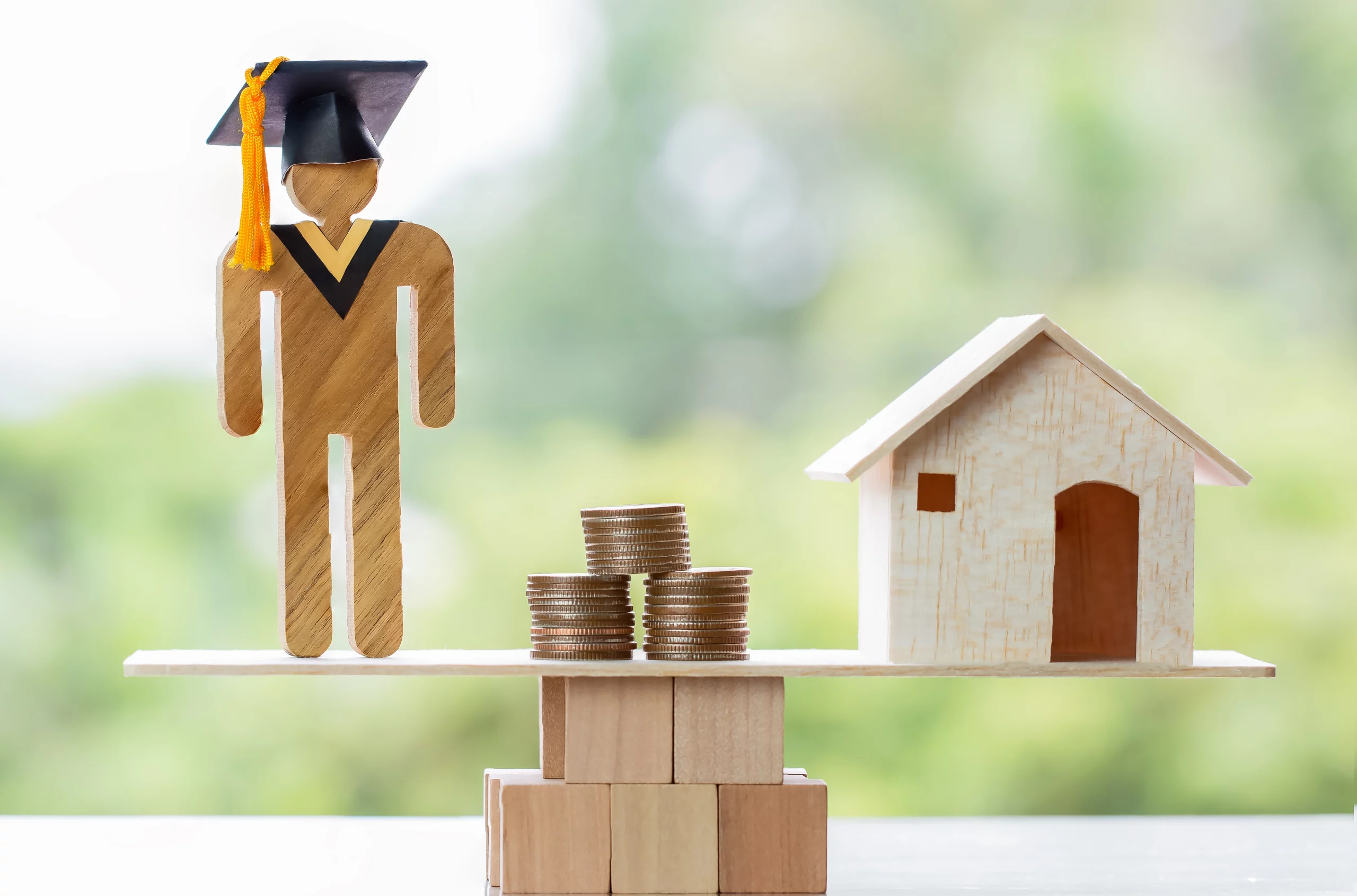 In the face of soaring education costs, marked by a persistent 10% inflation rate, people frequently find themselves compelled to explore loan options. Among these, loans against Property (LAP) and traditional education loans emerge as primary considerations. Let us dive...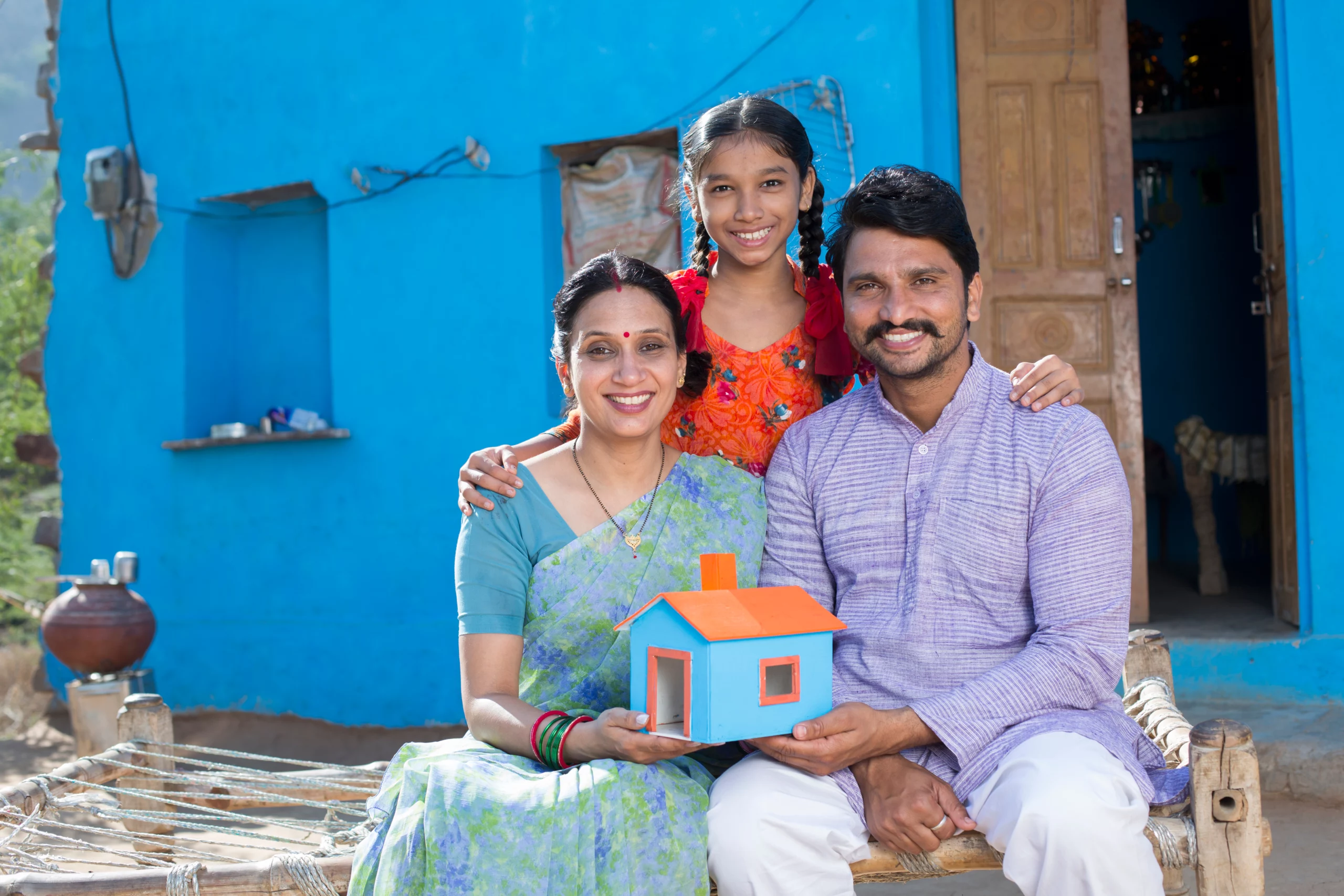 The growing trend of home restoration in India has motivated many homeowners to transform their homes into luxurious retreats. On the other hand, obtaining appropriate cash during the renovation process might be a significant problem. Fortunately, a loan against property...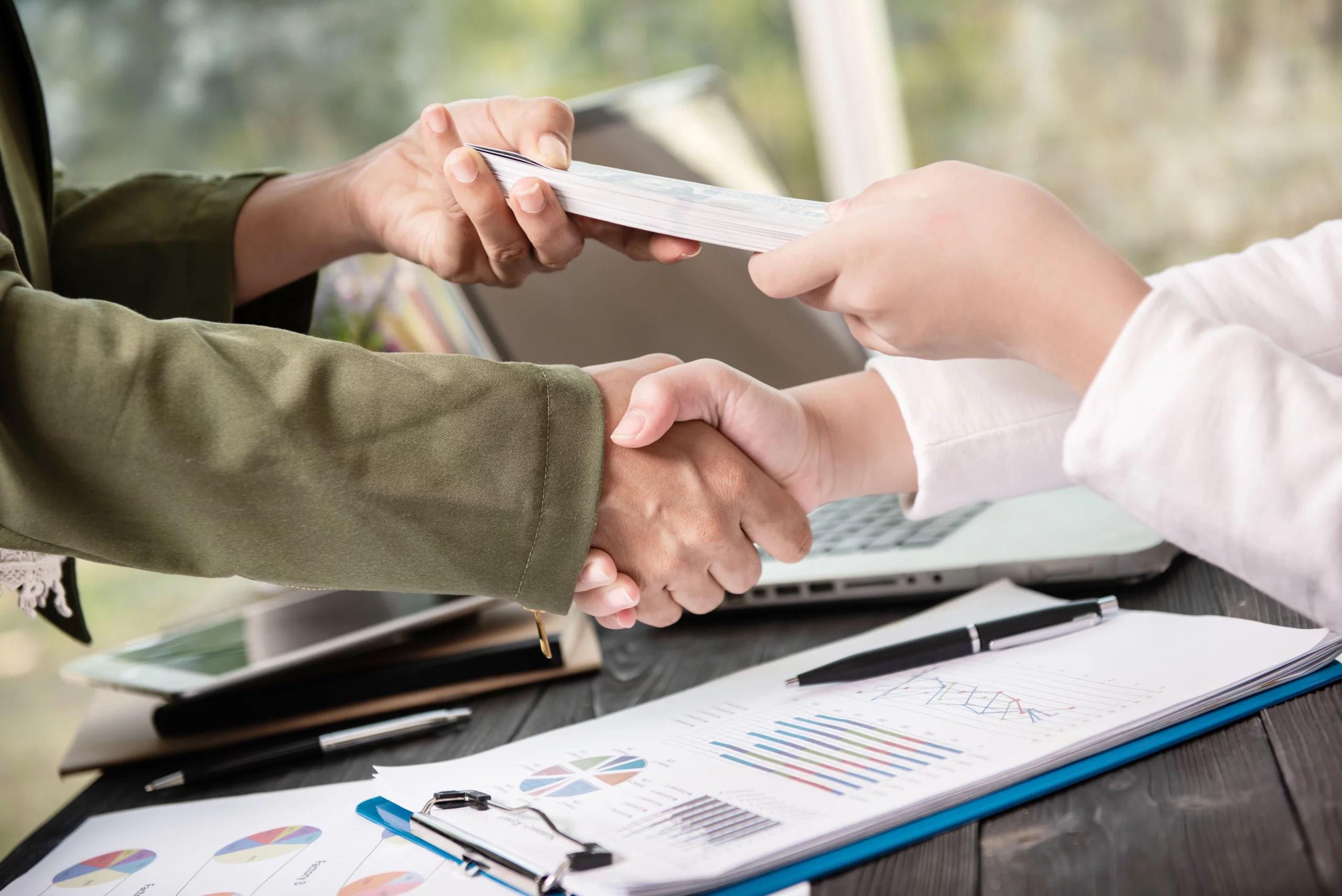 Taking a loan against property is a common practice in India, and it provides a flexible way to raise funds for various purposes. However, repaying the loan is a significant financial commitment that requires careful planning and management. If you're...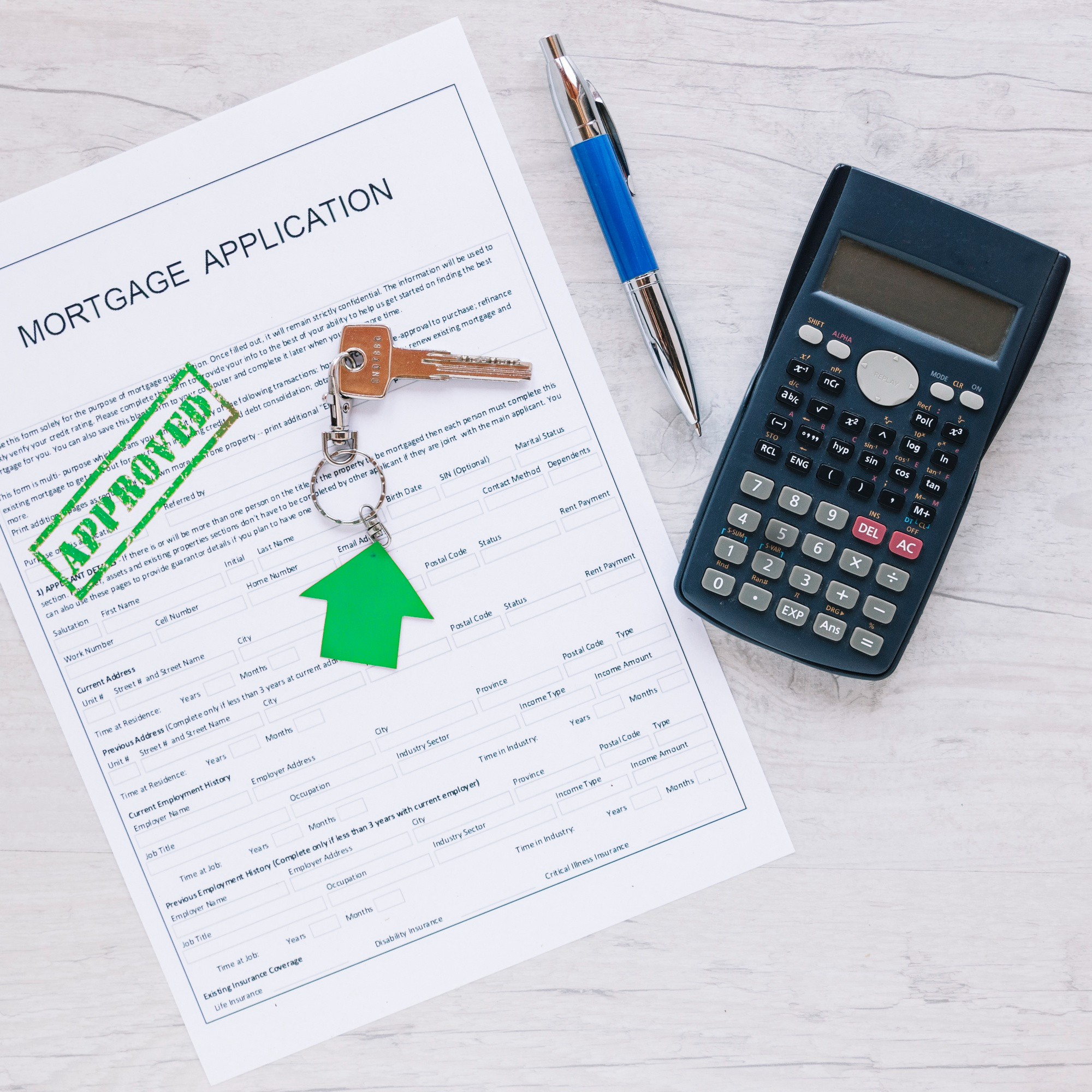 As the manufacturing sector in India continues to thrive, businesses face the constant need for capital to fuel growth, expand operations, and invest in cutting-edge technologies. One financing option that has gained prominence recently is the Loan Against Property for...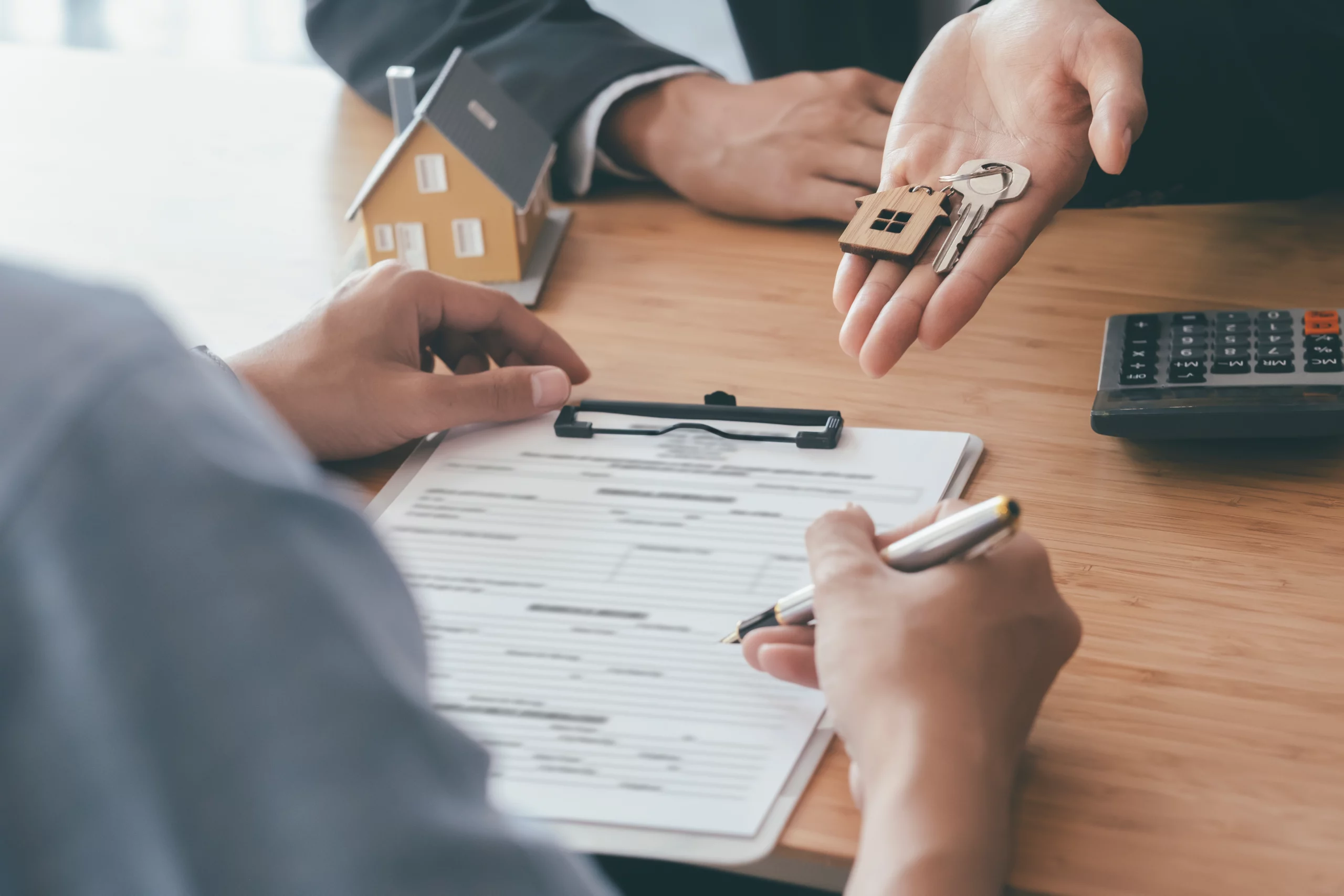 Are you planning to make a big-ticket purchase, want to renovate your home, or have a financial emergency to deal with? If so, and if you own a property, you may consider applying for a loan against property. A loan...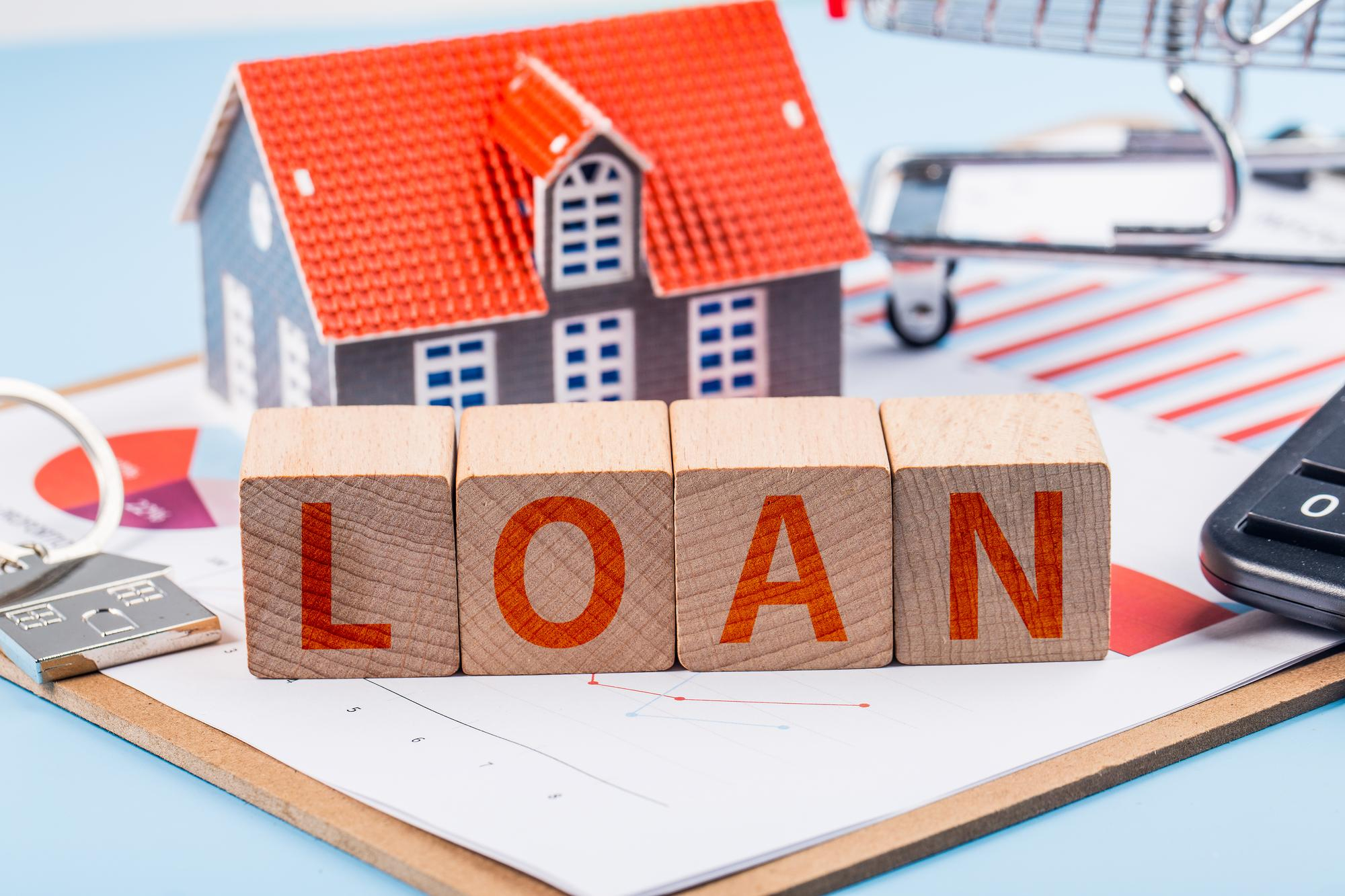 What Is Working Capital Loan? A working capital loan is a great way of meeting your financial needs without unnecessarily straining your finances. And the different types of working capital loans give you the flexibility of tenure, interest rates, repayment...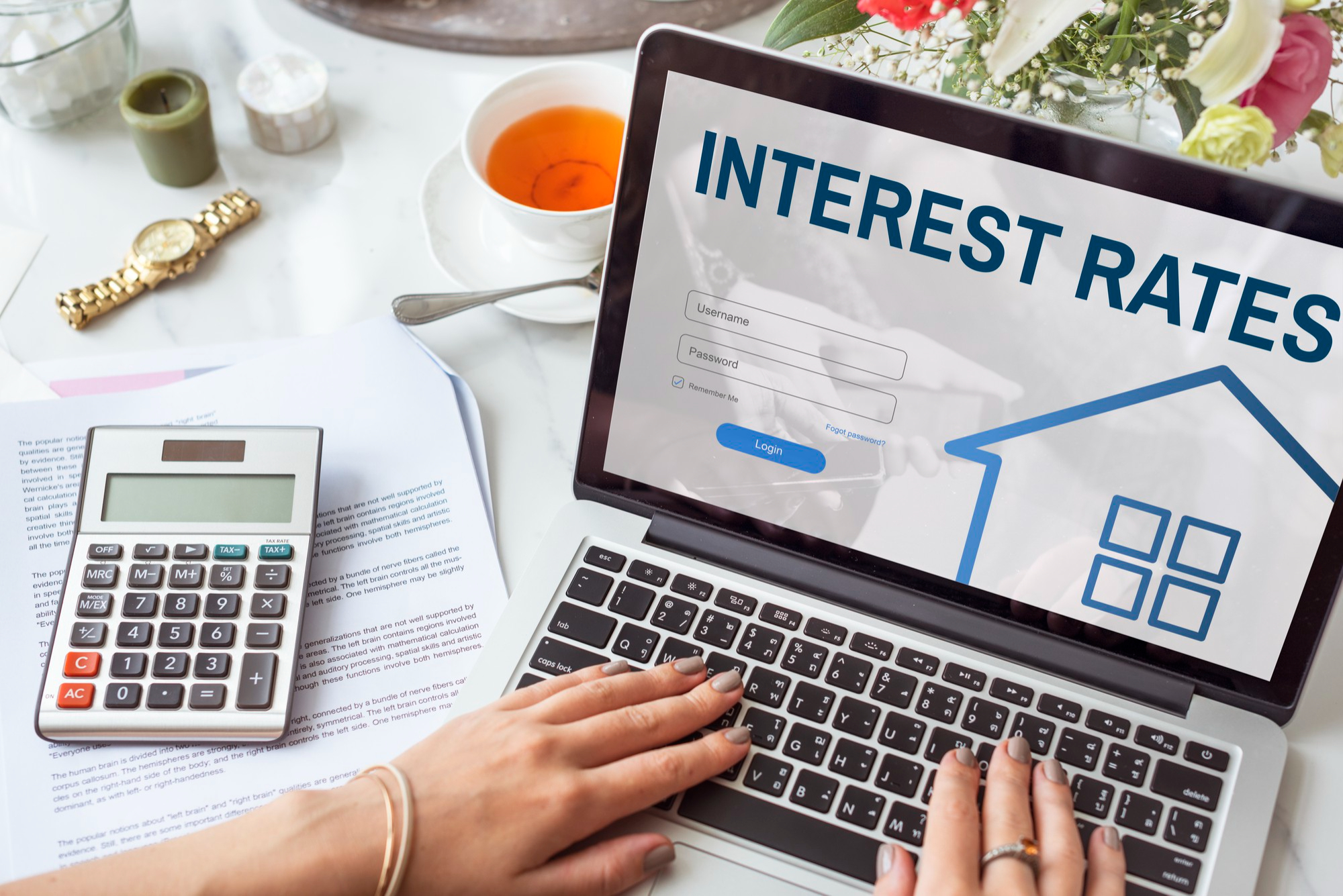 Loan against property – using residential or commercial property as collateral – is a simple and popular alternative to cash when addressing different financial needs, like emergencies or unexpected expenses. And when looking at loans against property interest rates, you...