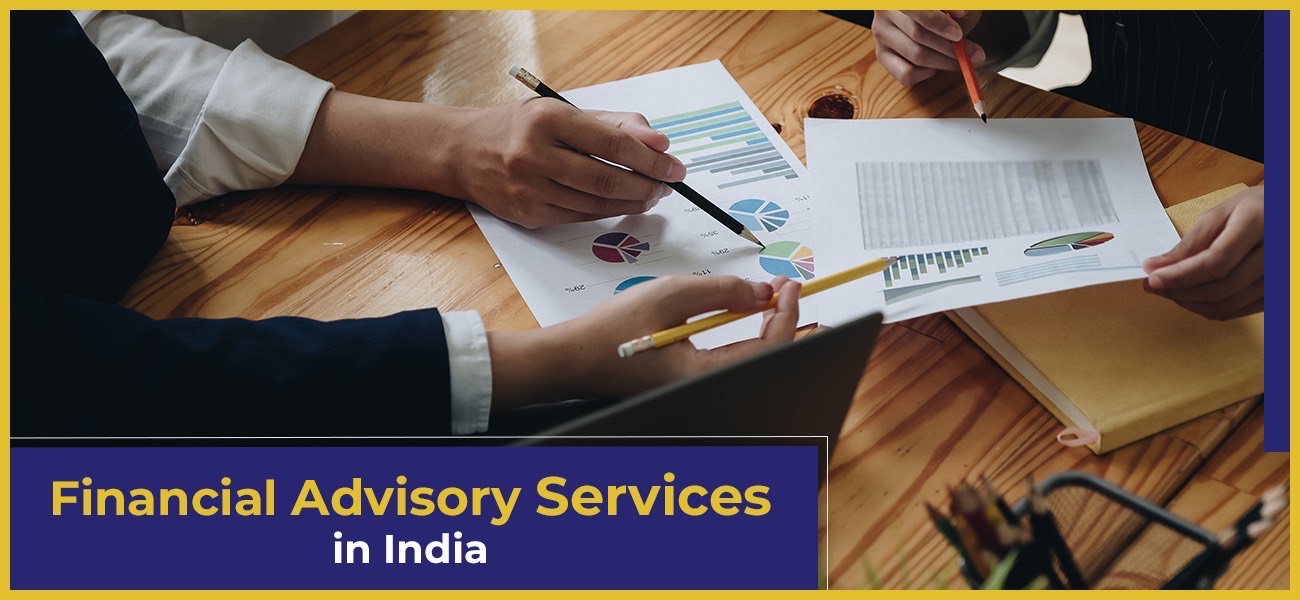 By admin | March 19, 2021 Financial management is integral to any business venture. Whether it is a fortune 500 company or a SME, financial planning and management is a sure shot way to safeguard any business. Here at EFL...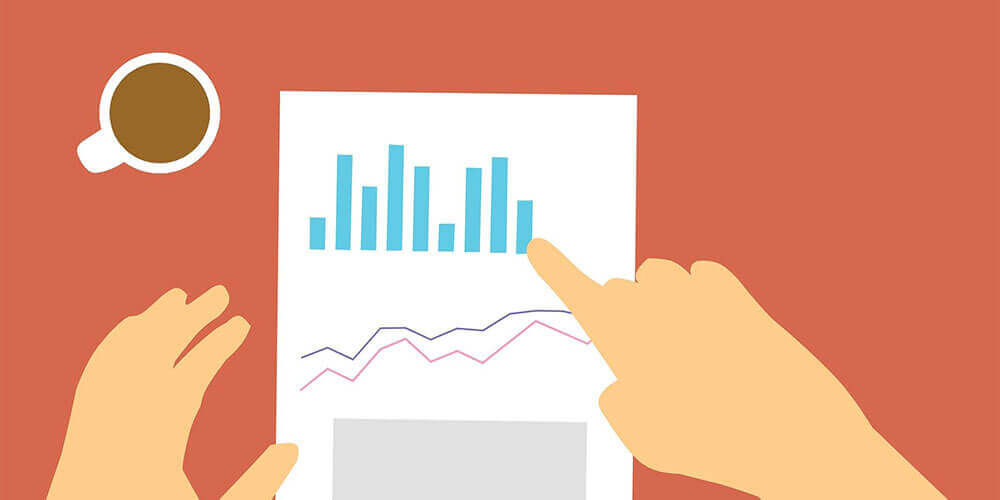 By admin | November 26, 2019 While we can't predict the future, we can learn lessons from history: what actions successful companies take during and after the downswing. The economy keeps facing ups and downs frequently. Currently, the Indian economy...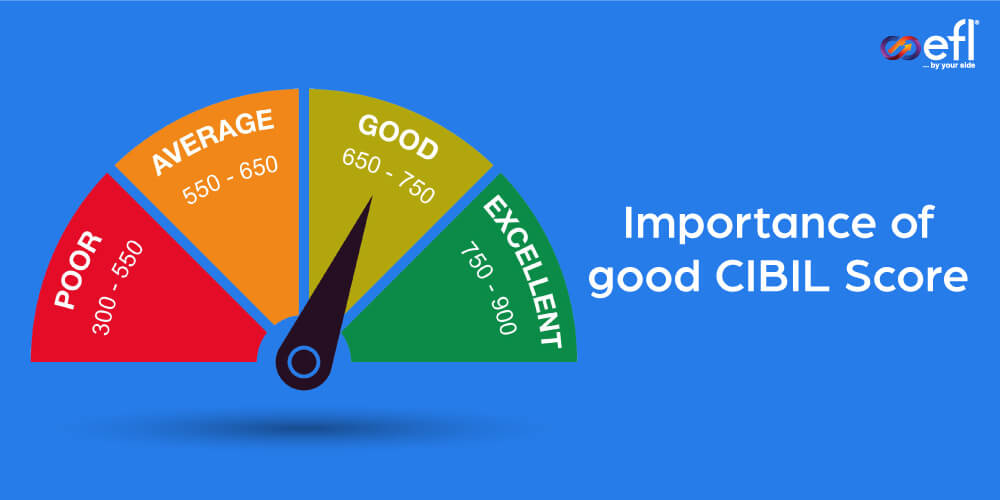 By admin | March 2, 2020 CIBIL score plays a very critical role in a businessman's financial journey. It is a huge database of borrower information that lenders share with each other to safeguard themselves from potentially lending to defaulters....