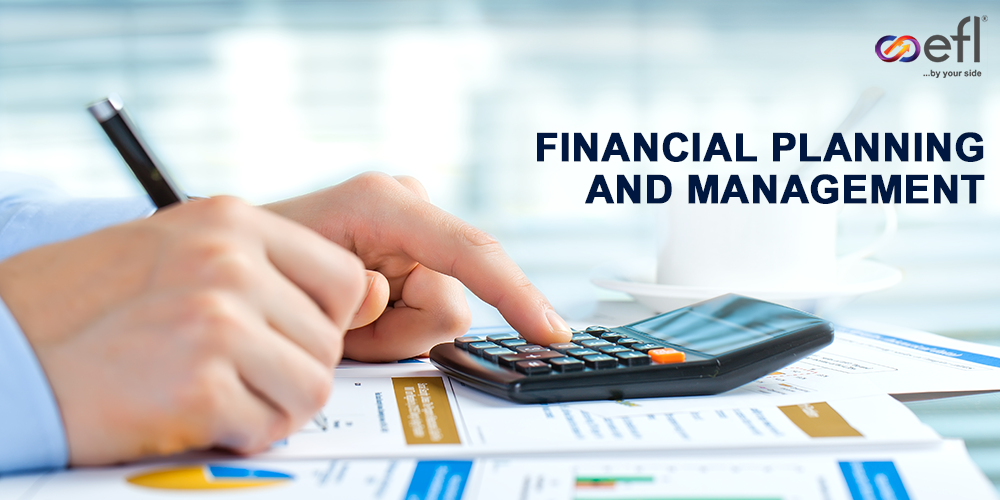 By admin | March 19, 2021 The two most important pillars of any business are financial planning and management. They help you decide the future goals of your company and analyse how you can use your present resources to meet...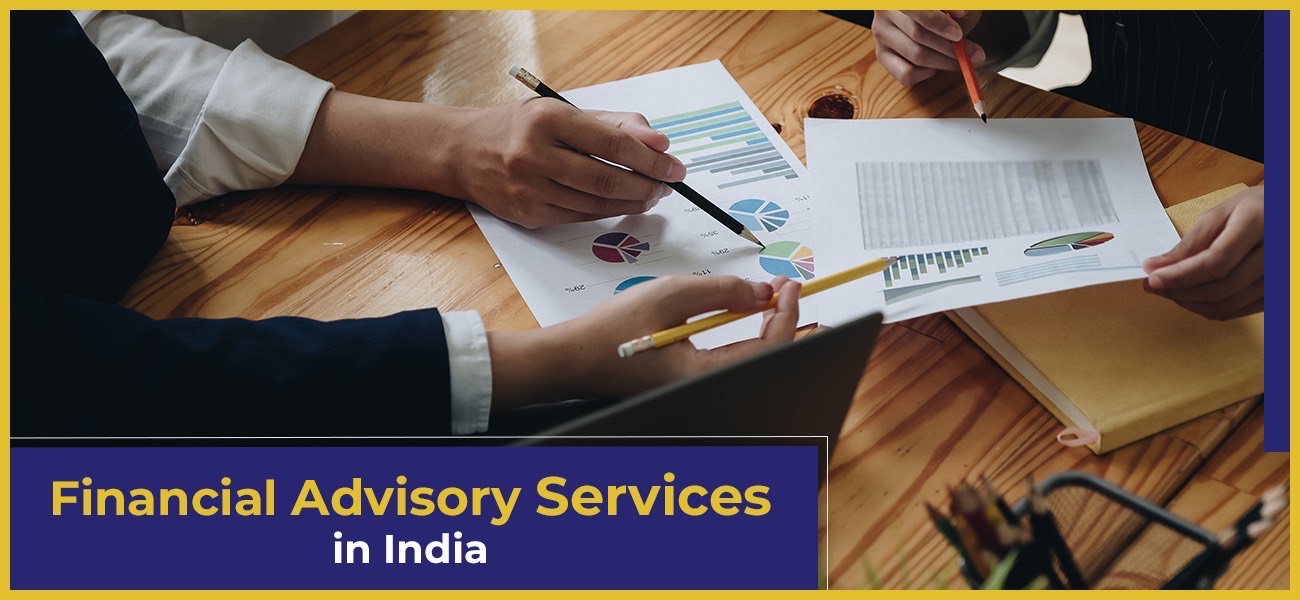 By admin | March 19, 2021 Financial management is integral to any business venture. Whether it is a fortune 500 company or a SME, financial planning and management is a sure shot way to safeguard any business. Here at EFL...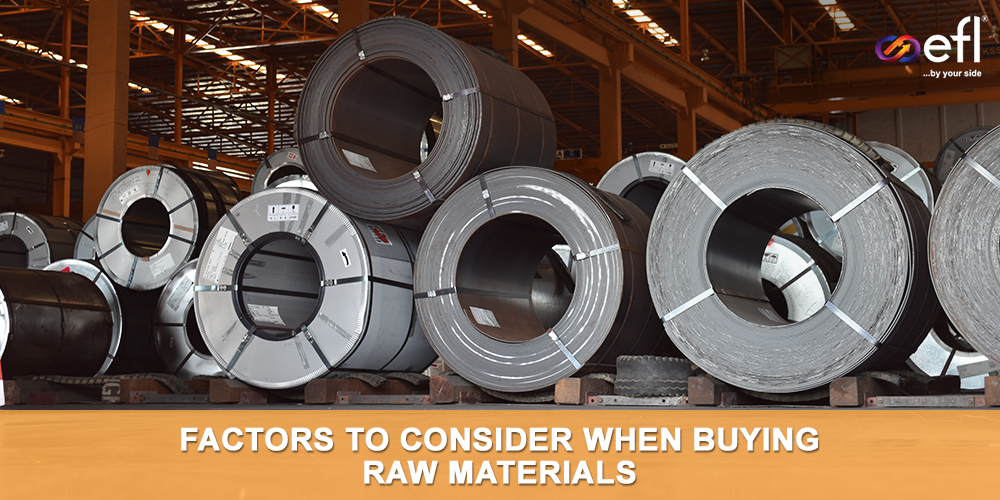 By admin | March 19, 2021 What are raw materials? Raw materials, unprocessed materials, primary commodities or feedstock are the base materials used to produce goods. After several intermediary processes of treating basic materials future finished products are produced. EFL Connections...