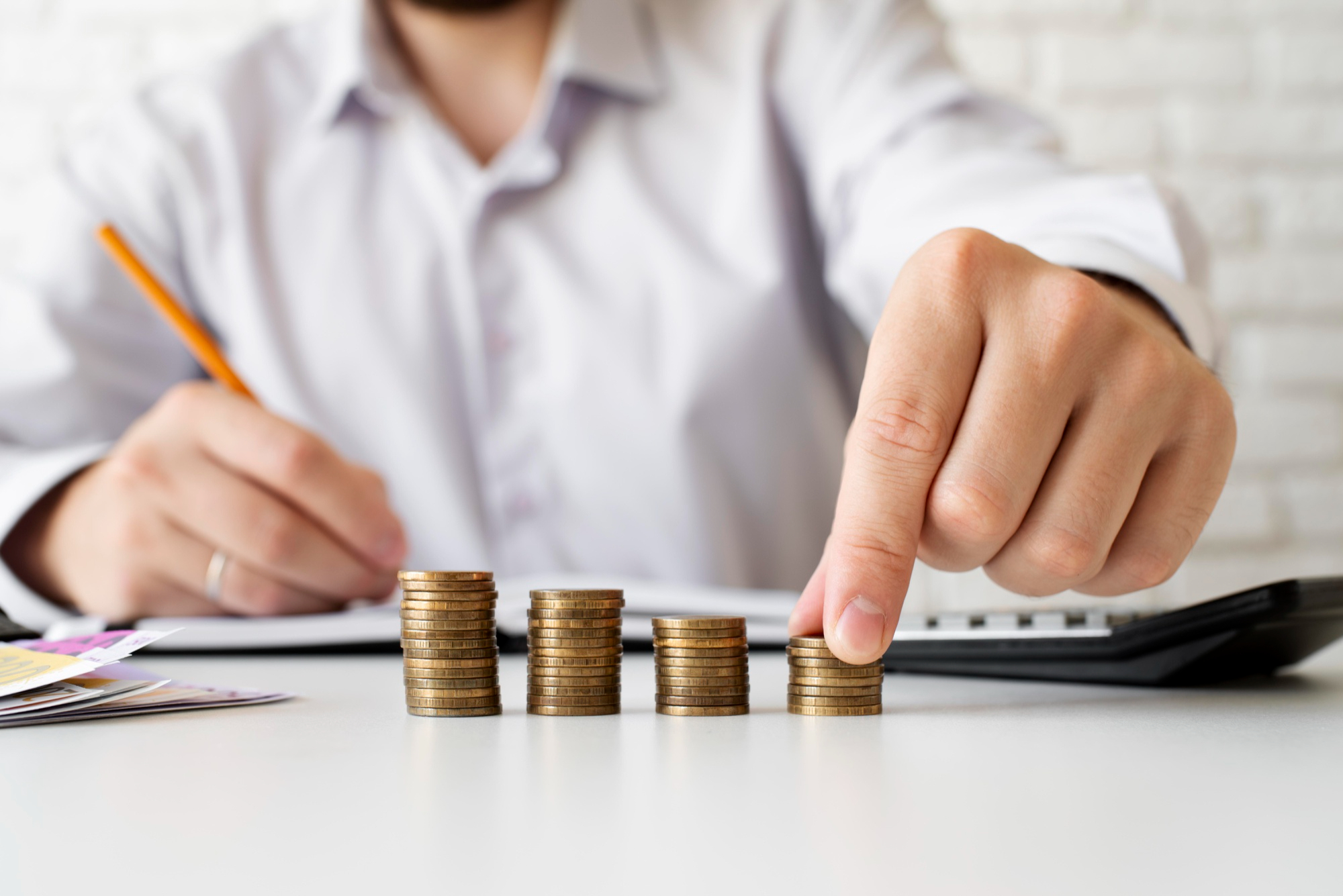 Business loans are a great way to finance entrepreneurial ventures. But starting a new business is not the only reason you need business loans. As business loans are gaining popularity and becoming more accessible to everyone, more people are applying...
By admin | January 10, 2022 Expanding a business requires a sizable amount of funds, without impacting current operational expenses. A Loan against property is ideal in these situations, as it has several advantages over other conventional loans. It is...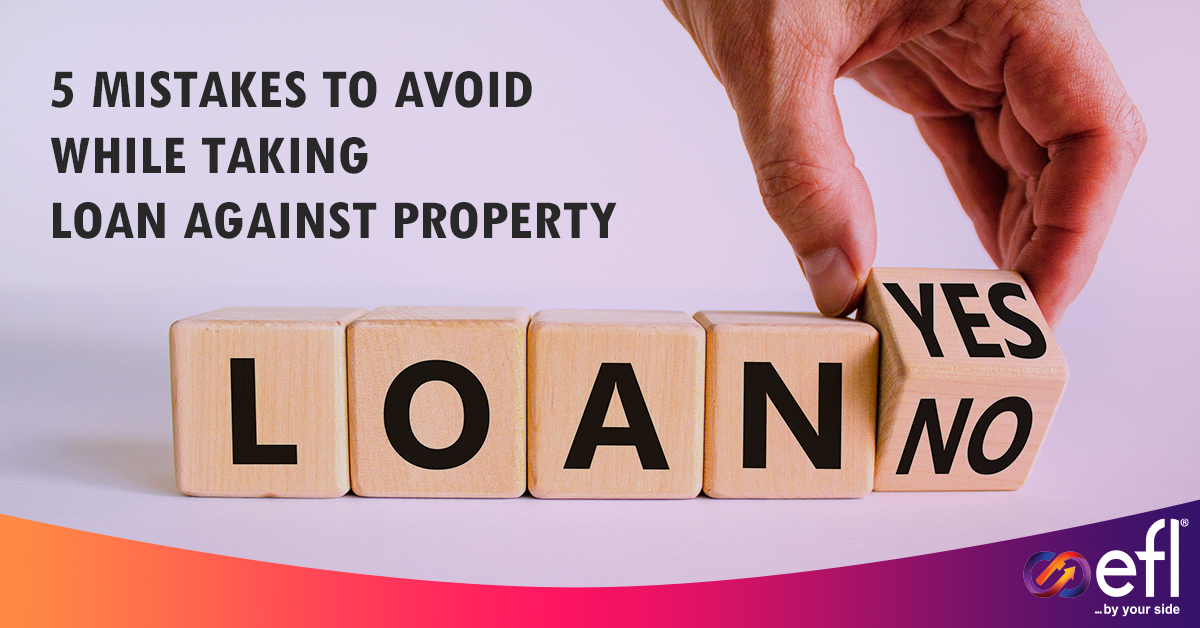 Every business requires an infusion of funds at different intervals for varied purposes like business expansion or working capital. In such times, a Loan against property (LAP) can be a great choice as it gives you higher borrowing capacity than...