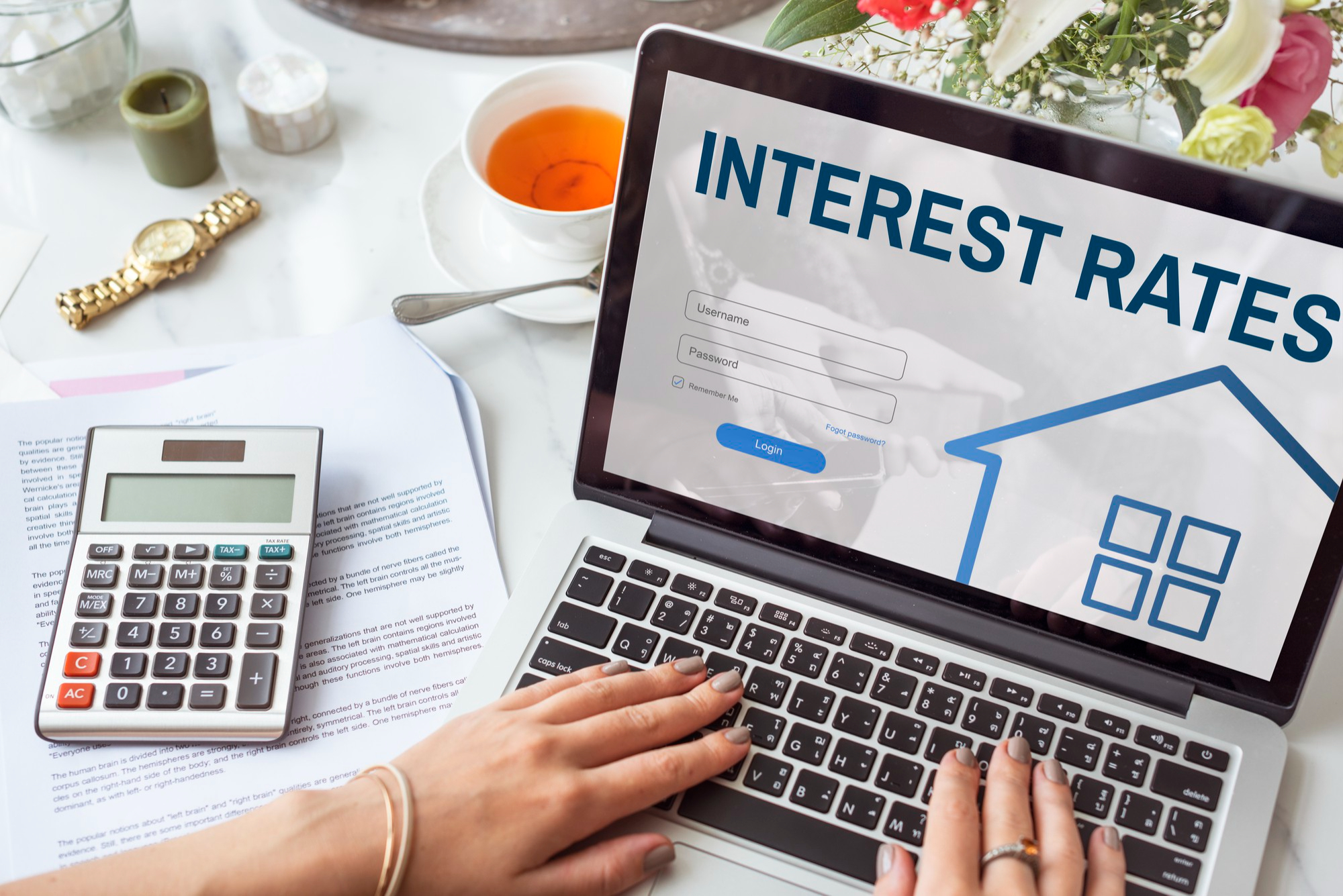 Loan against property – using residential or commercial property as collateral – is a simple and popular alternative to cash when addressing different financial needs, like emergencies or unexpected expenses. And when looking at loans against property interest rates, you...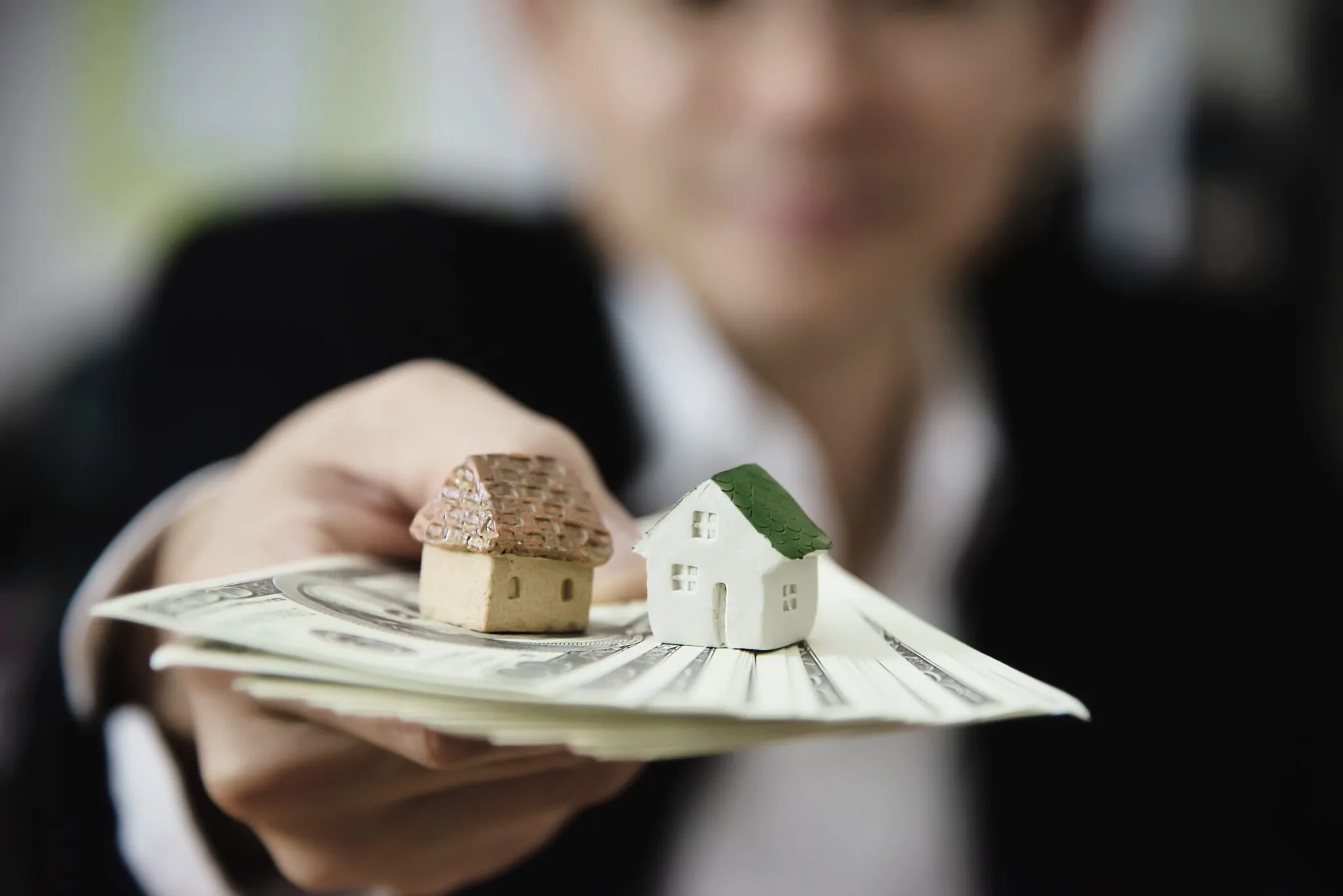 A loan against property could be the best way to fulfil all your dreams. Let's not forget that it's easy to get too.Now, what are the reasons why you could choose a loan against property? The reasons could be many....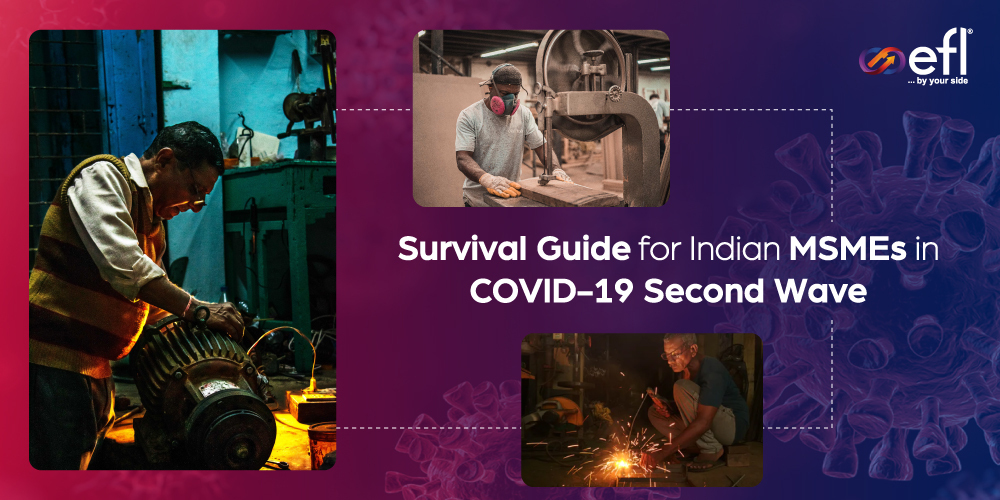 By admin | May 21, 2021 The second wave of COVID-19 is affecting the way we live and work everyday. Though the pandemic has created multiple social and economic issues, what's causing even more unease is the resulting financial pressure...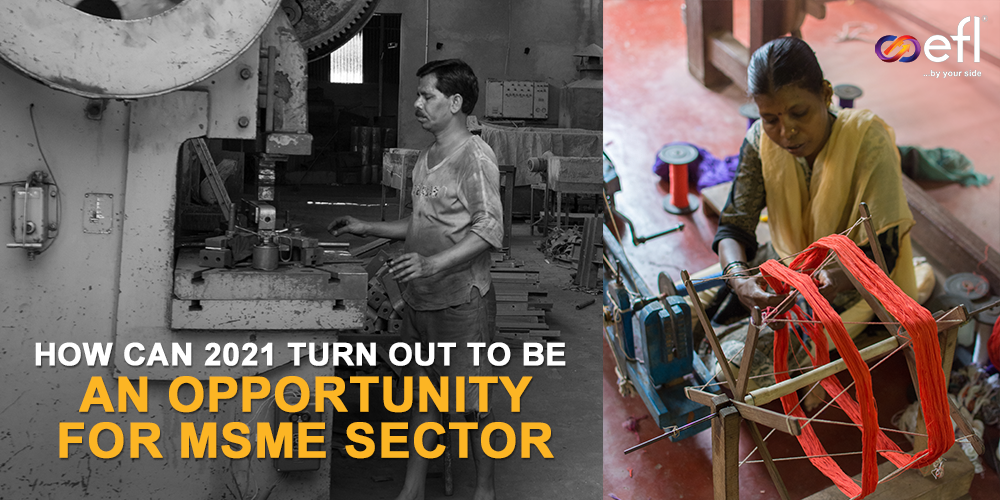 By admin | March 19, 2021 Overall market situation in the country along with the situation of MSMEs Over the past few years the MSMEs have become the cradle of innovation for young entrepreneurs in India and in turn have...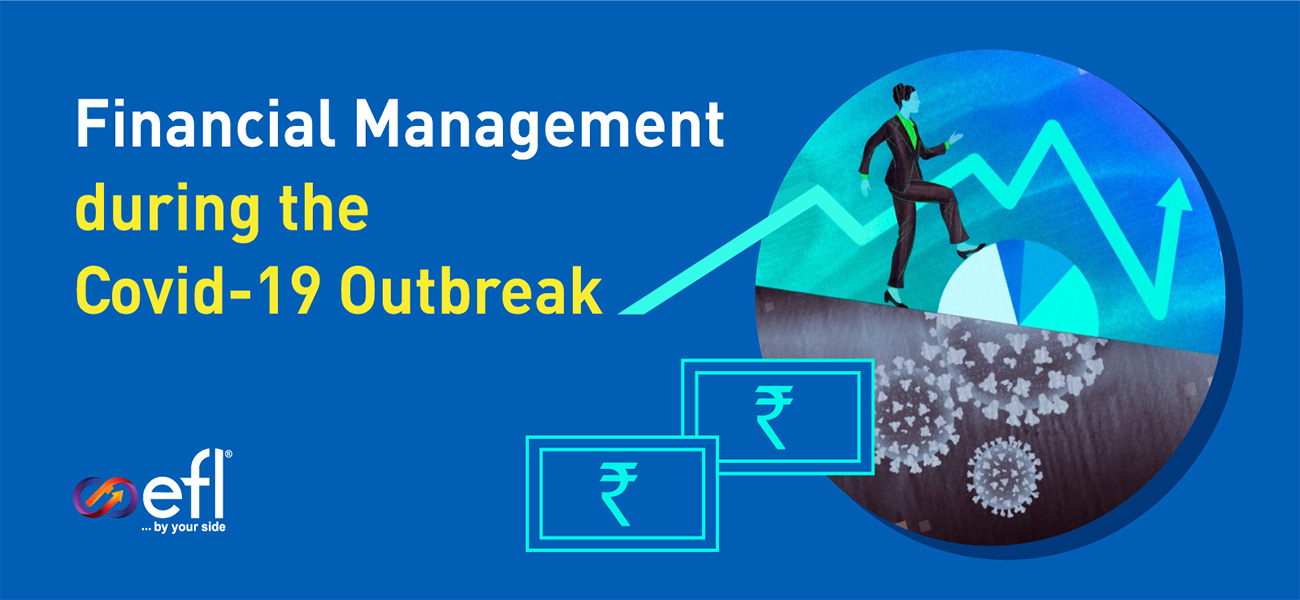 By admin | March 19, 2021 Covid-19 and Businesses The Covid-19 pandemic has created an uncertain situation for businesses and there is no clarity on how long it will last. Several countries have gone into lockdowns and economic activities are...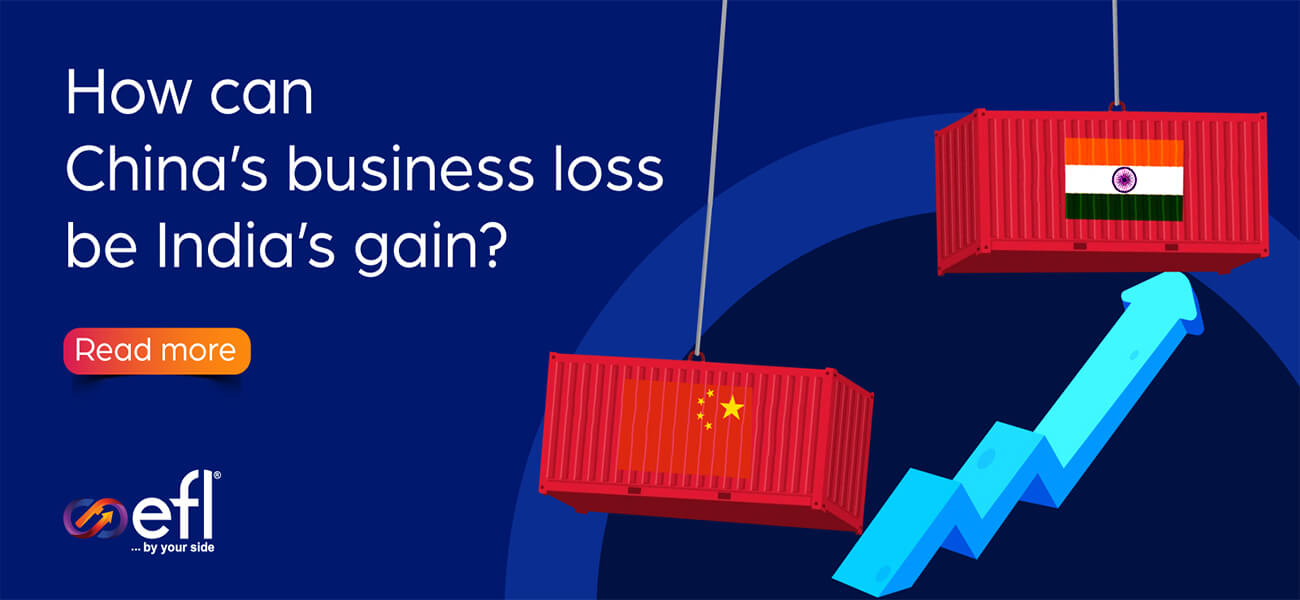 By admin | March 19, 2021 The negative perception towards China With Covid-19 being a global pandemic and causing disruptions all over the world, businesses have been struggling in every aspect. While China itself is recovering quickly and life is...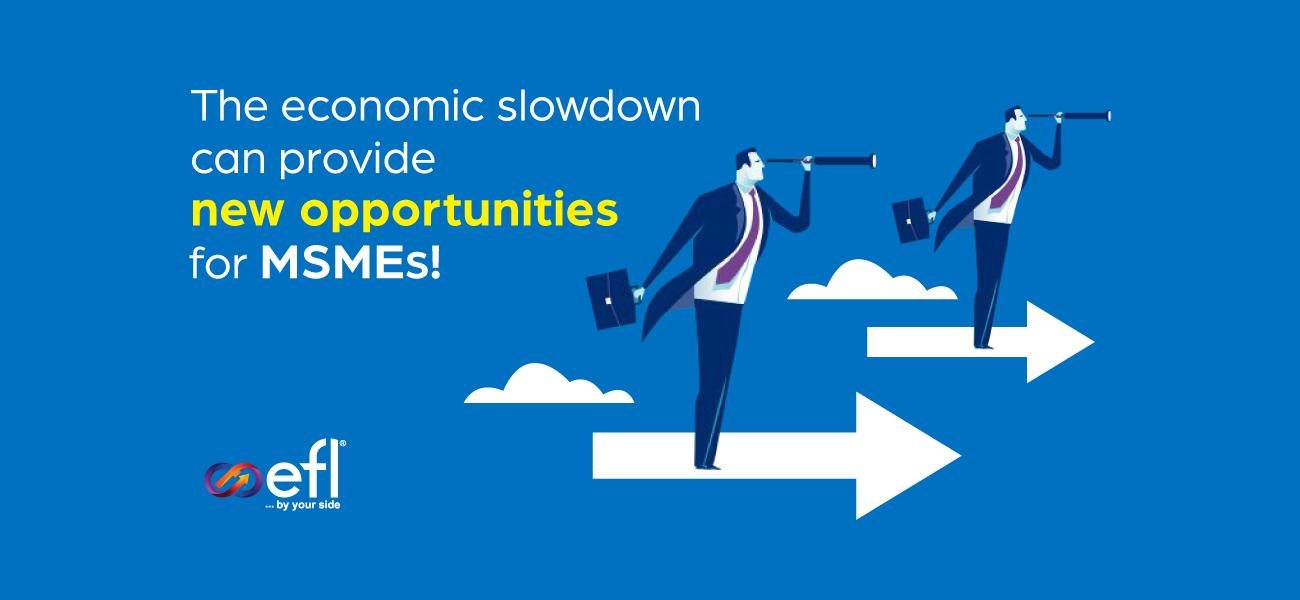 By admin | March 19, 2021 With the Covid-19 pandemic causing almost a global lockdown, the economy is facing plenty of disruptions, causing several businesses to struggle. While it is important to be aware of the methods to face such...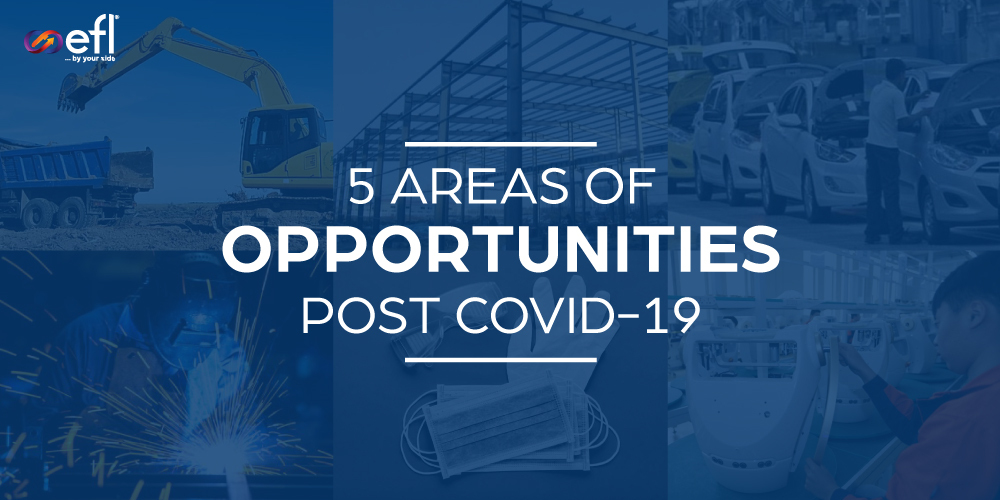 By admin | June 15, 2020 While the Covid-19 pandemic has had a drastic impact on the economy and businesses of all sizes, however there is likely to be a silver lining as well. The post Covid 19 world will...