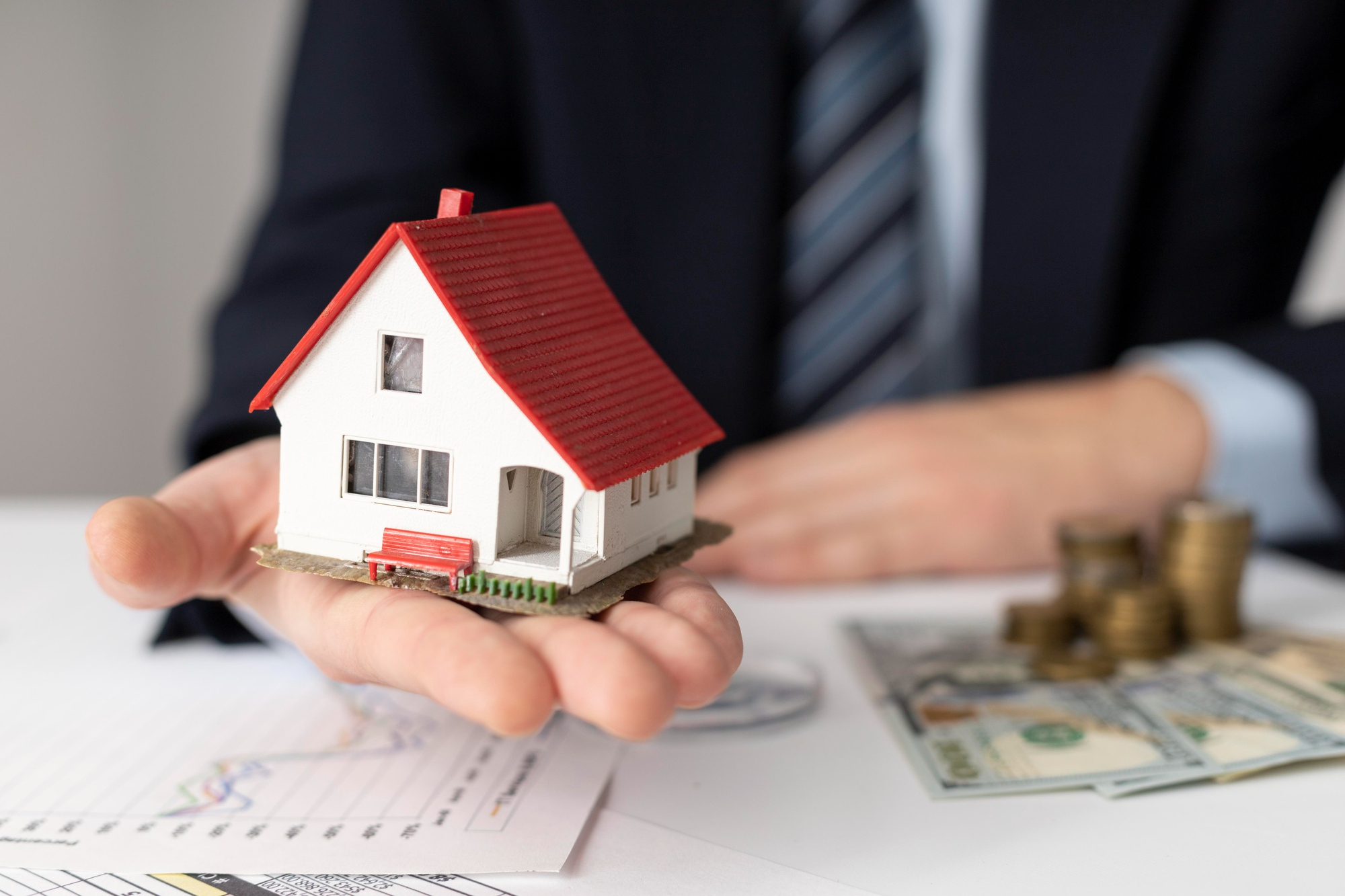 A home loan is designed specifically to facilitate purchasing or constructing a new residential property. It is meant to help individuals acquire their own homes.  A loan against property, on the other hand, allows borrowers to leverage their existing property...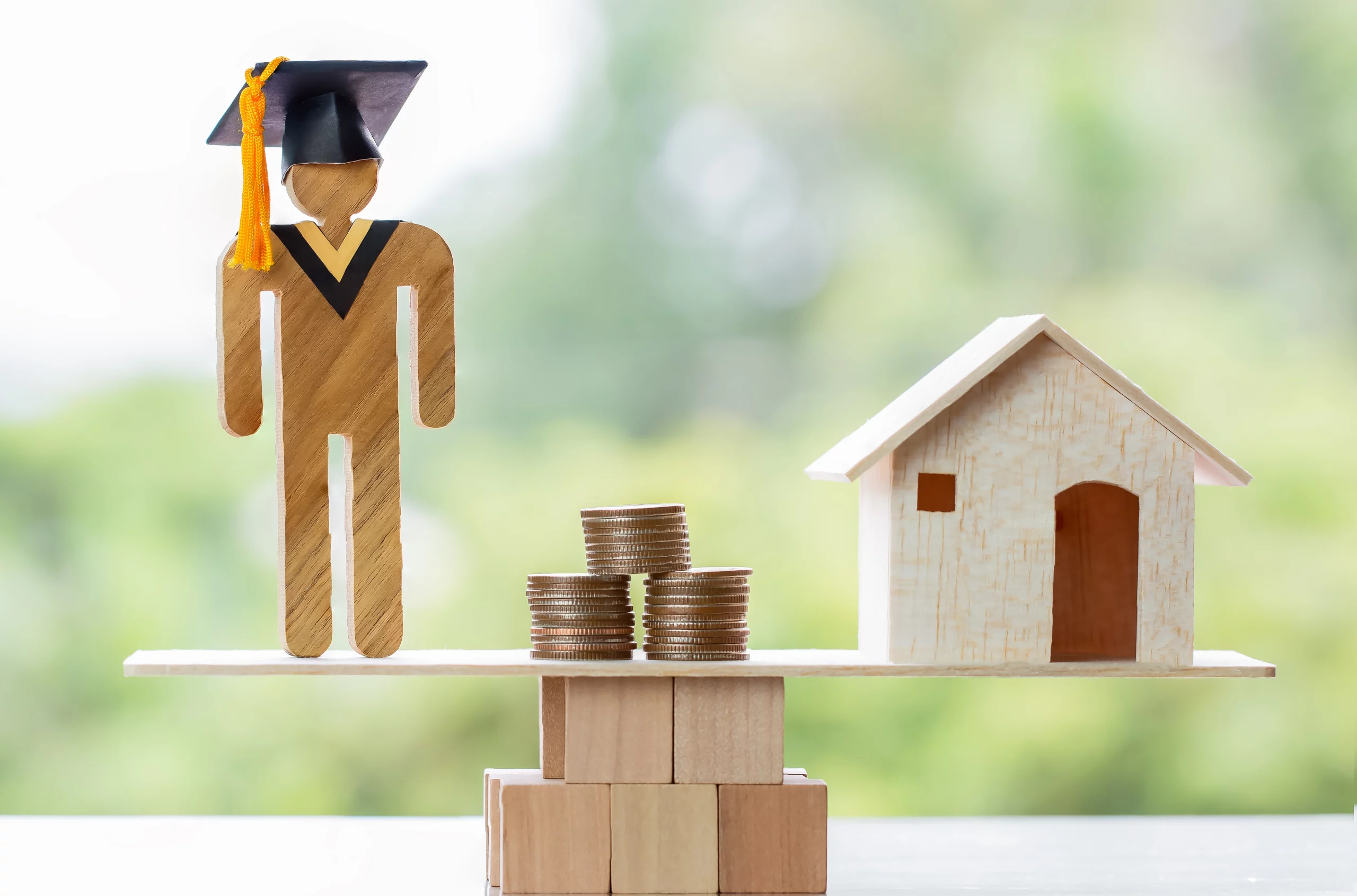 In the face of soaring education costs, marked by a persistent 10% inflation rate, people frequently find themselves compelled to explore loan options. Among these, loans against Property (LAP) and traditional education loans emerge as primary considerations. Let us dive...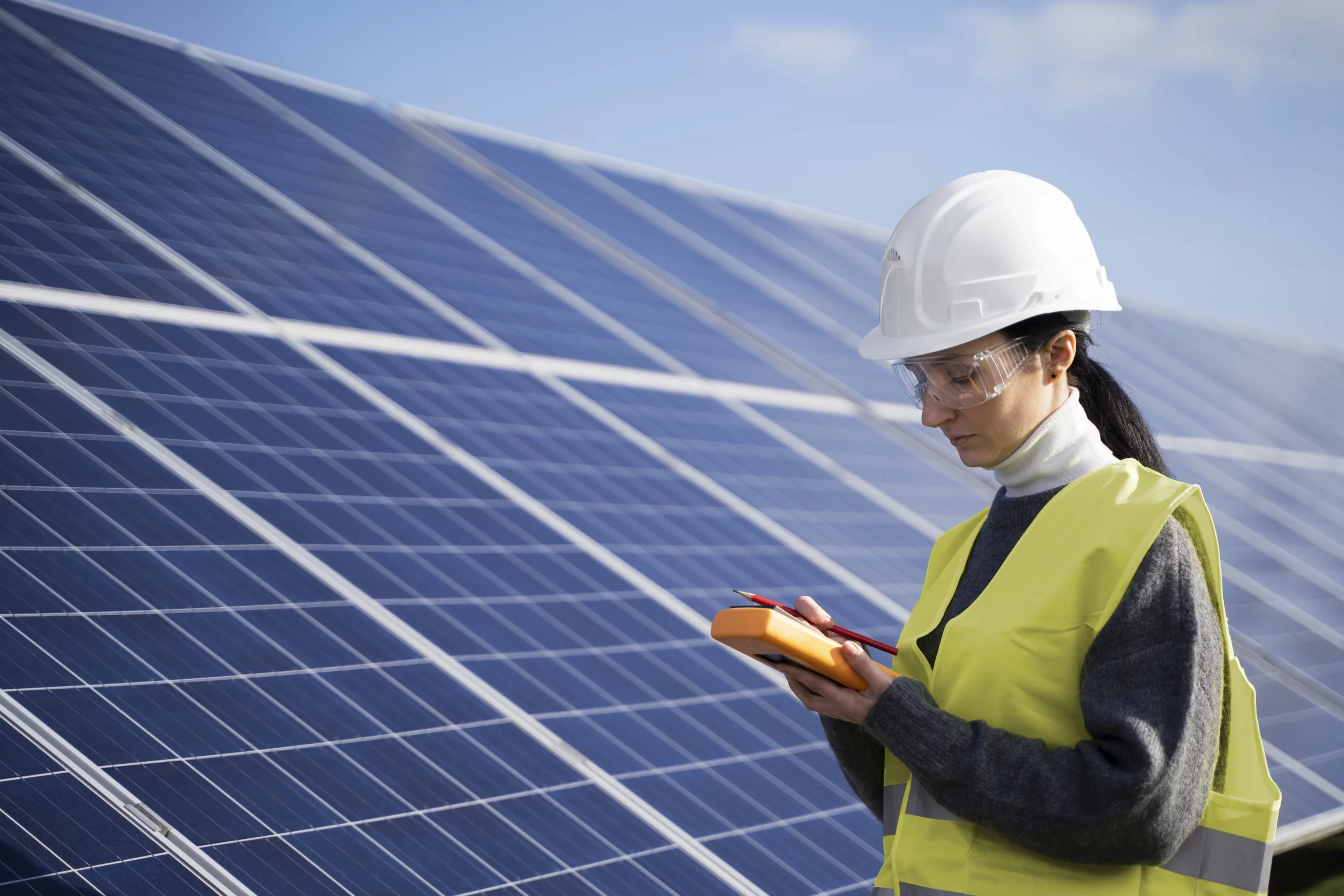 Solar panels offer eco-friendly, cost-saving benefits. That said, a question often arises "Does wind affect solar panel performance?" Solar panels are renowned for their durability and resistance to various weather conditions, including wind and hail. From their functionality and protective...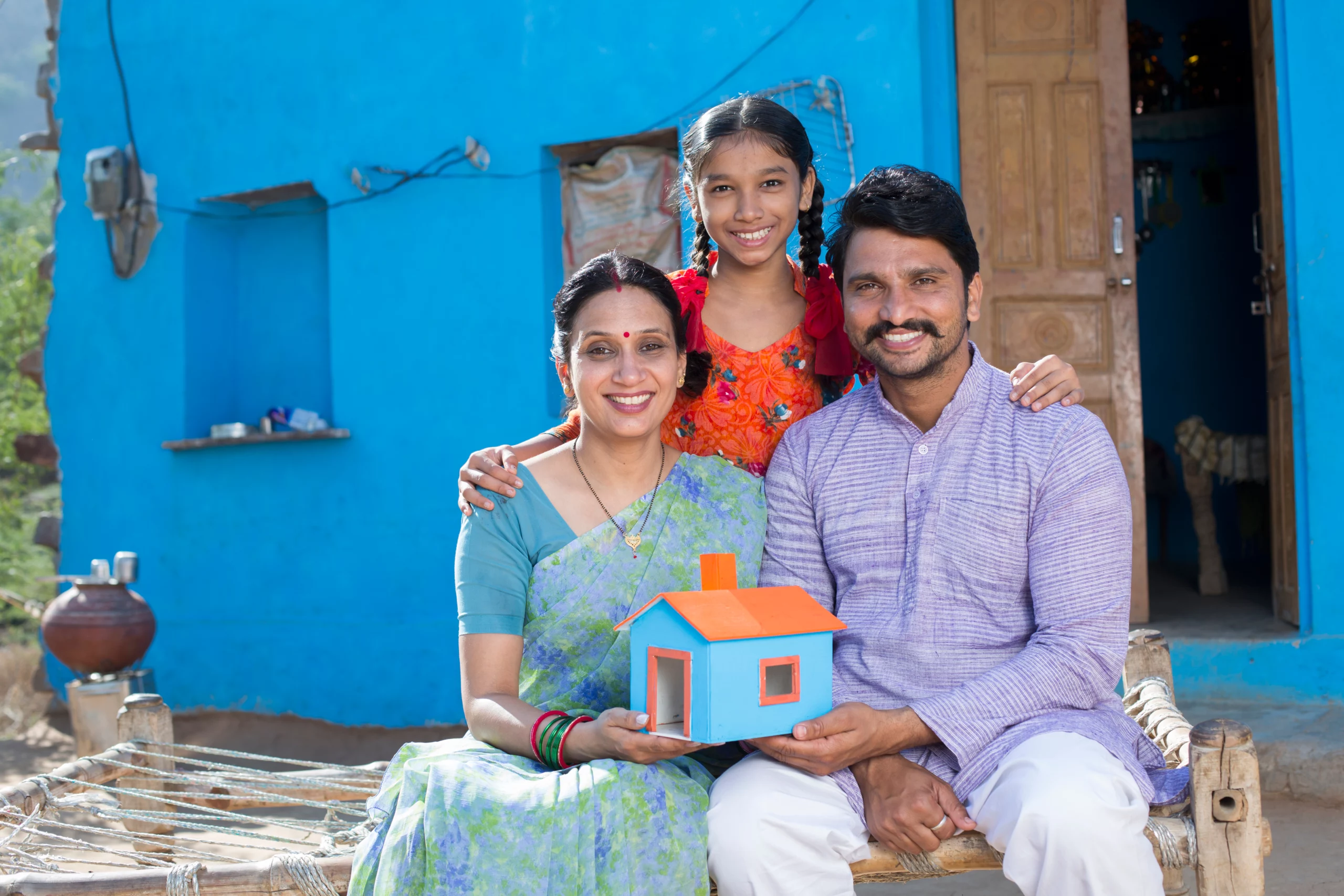 The growing trend of home restoration in India has motivated many homeowners to transform their homes into luxurious retreats. On the other hand, obtaining appropriate cash during the renovation process might be a significant problem. Fortunately, a loan against property...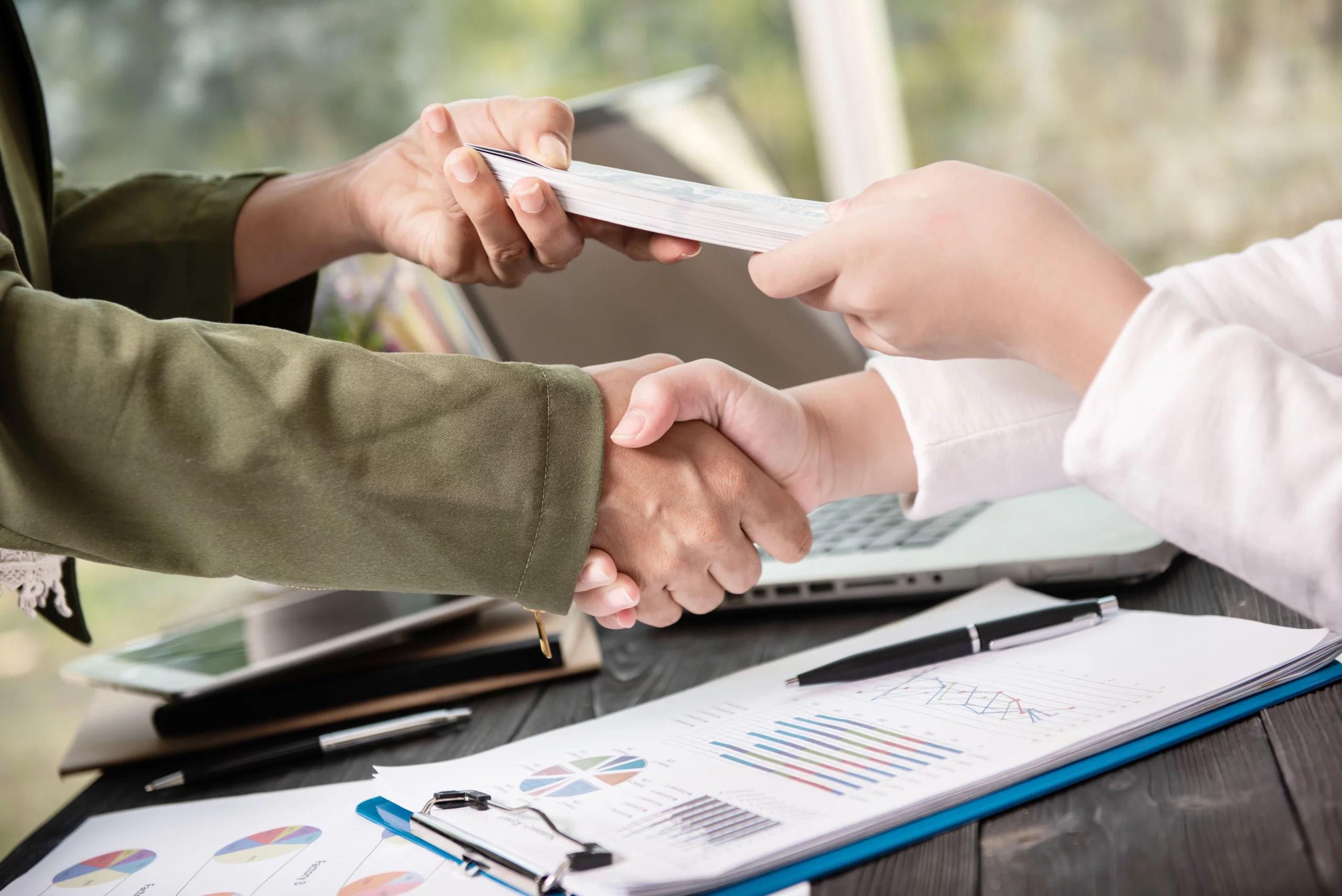 Taking a loan against property is a common practice in India, and it provides a flexible way to raise funds for various purposes. However, repaying the loan is a significant financial commitment that requires careful planning and management. If you're...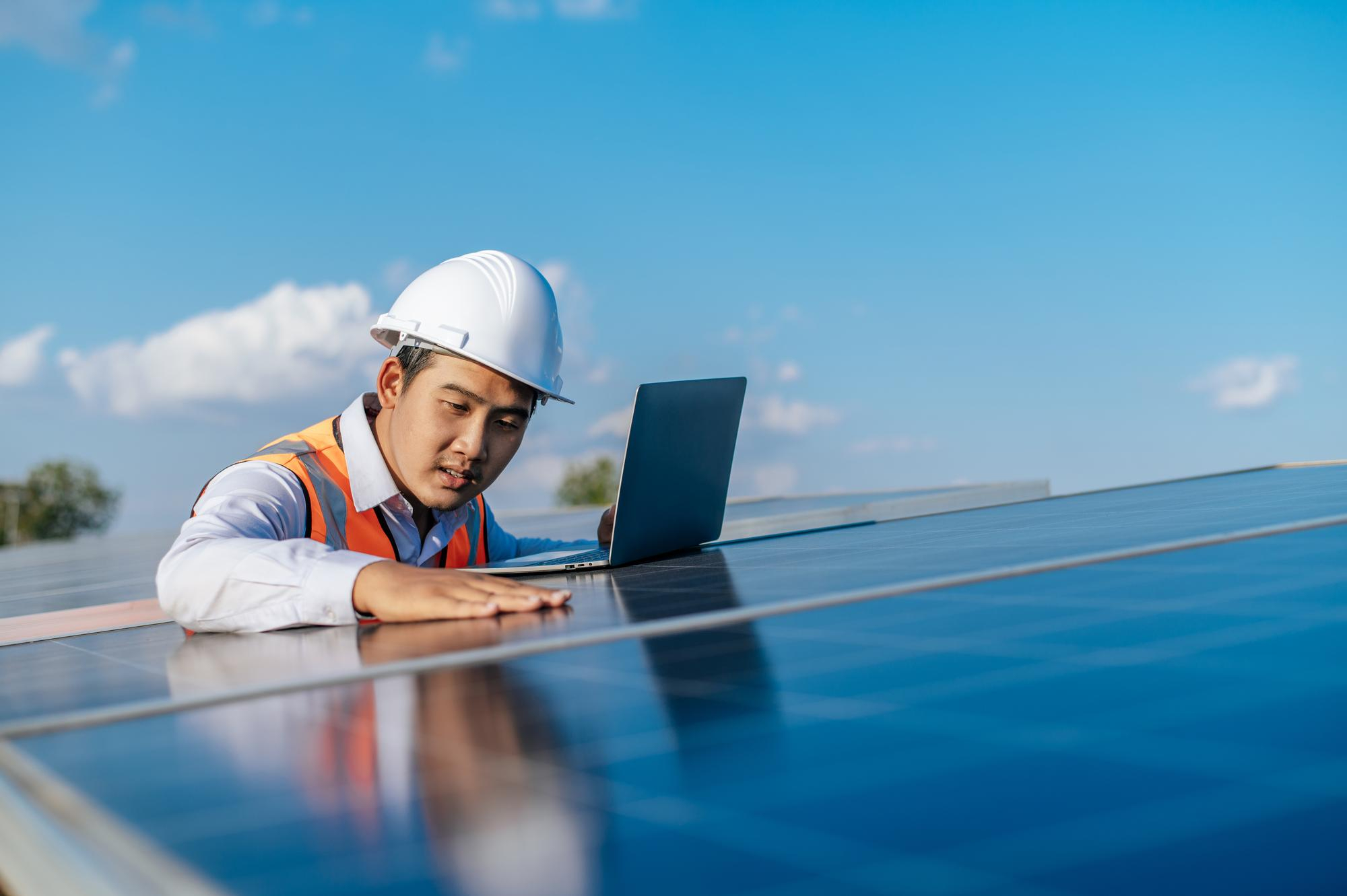 Solar energy is a clean and sustainable source of power that is gaining popularity in India. With the increasing awareness of environmental issues and the rising cost of traditional energy sources, many homeowners and businesses are considering installing solar panels...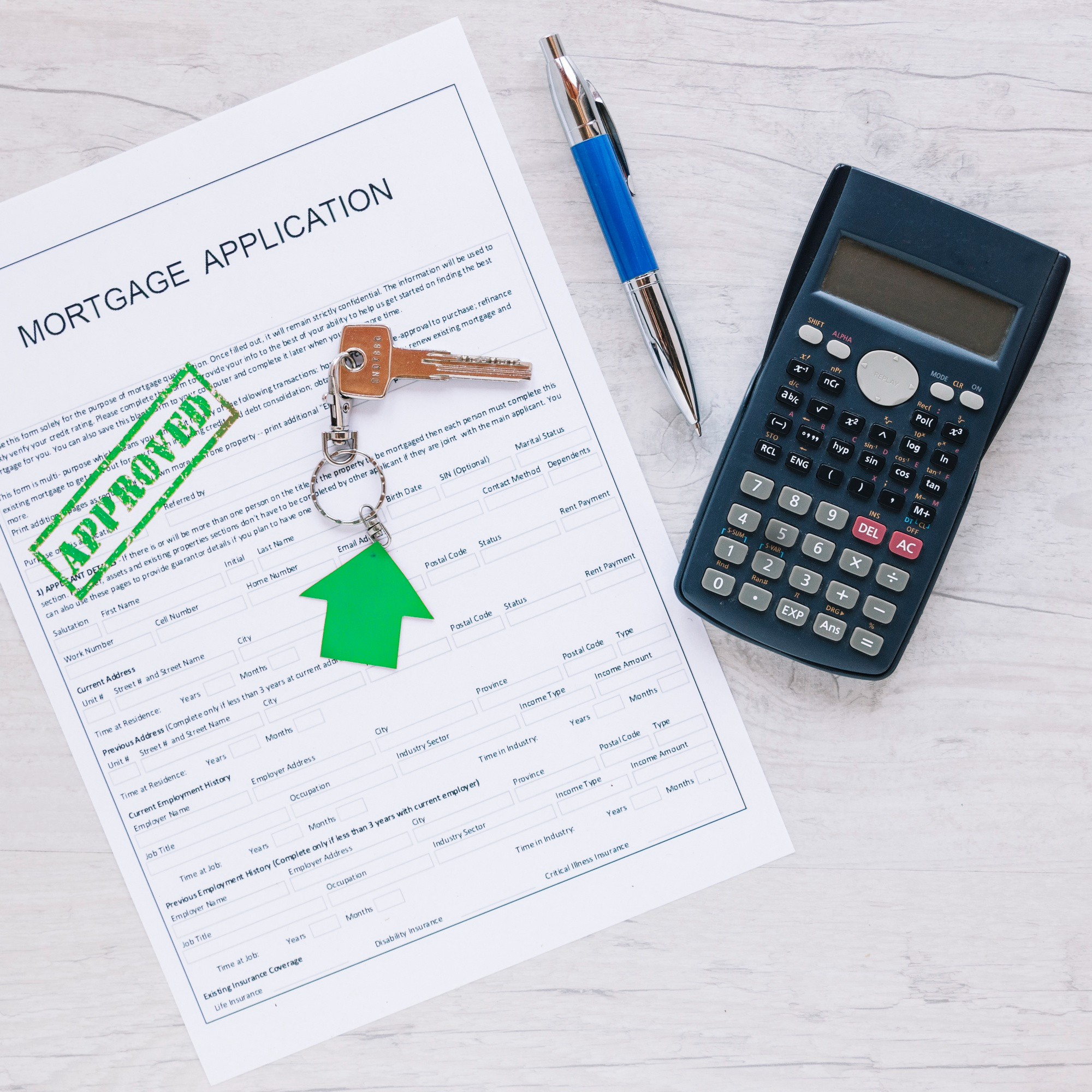 As the manufacturing sector in India continues to thrive, businesses face the constant need for capital to fuel growth, expand operations, and invest in cutting-edge technologies. One financing option that has gained prominence recently is the Loan Against Property for...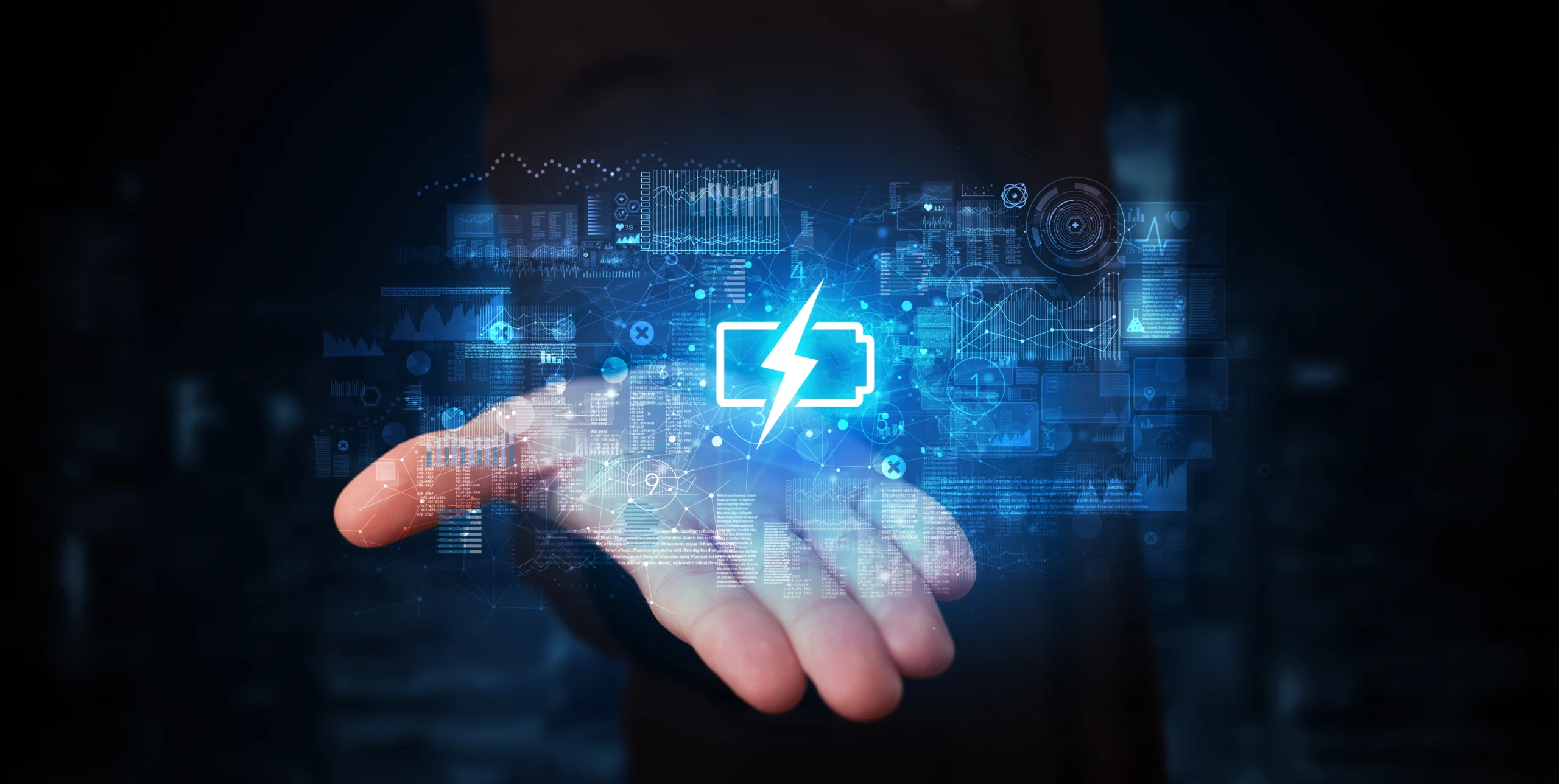 Inverters help regulate the electrical voltage. Hence, they are found in several households these days. But increasing electricity costs are compelling people to look for better, cheaper, and more sustainable alternatives. So, what is the solution? Fortunately, technological advancements in...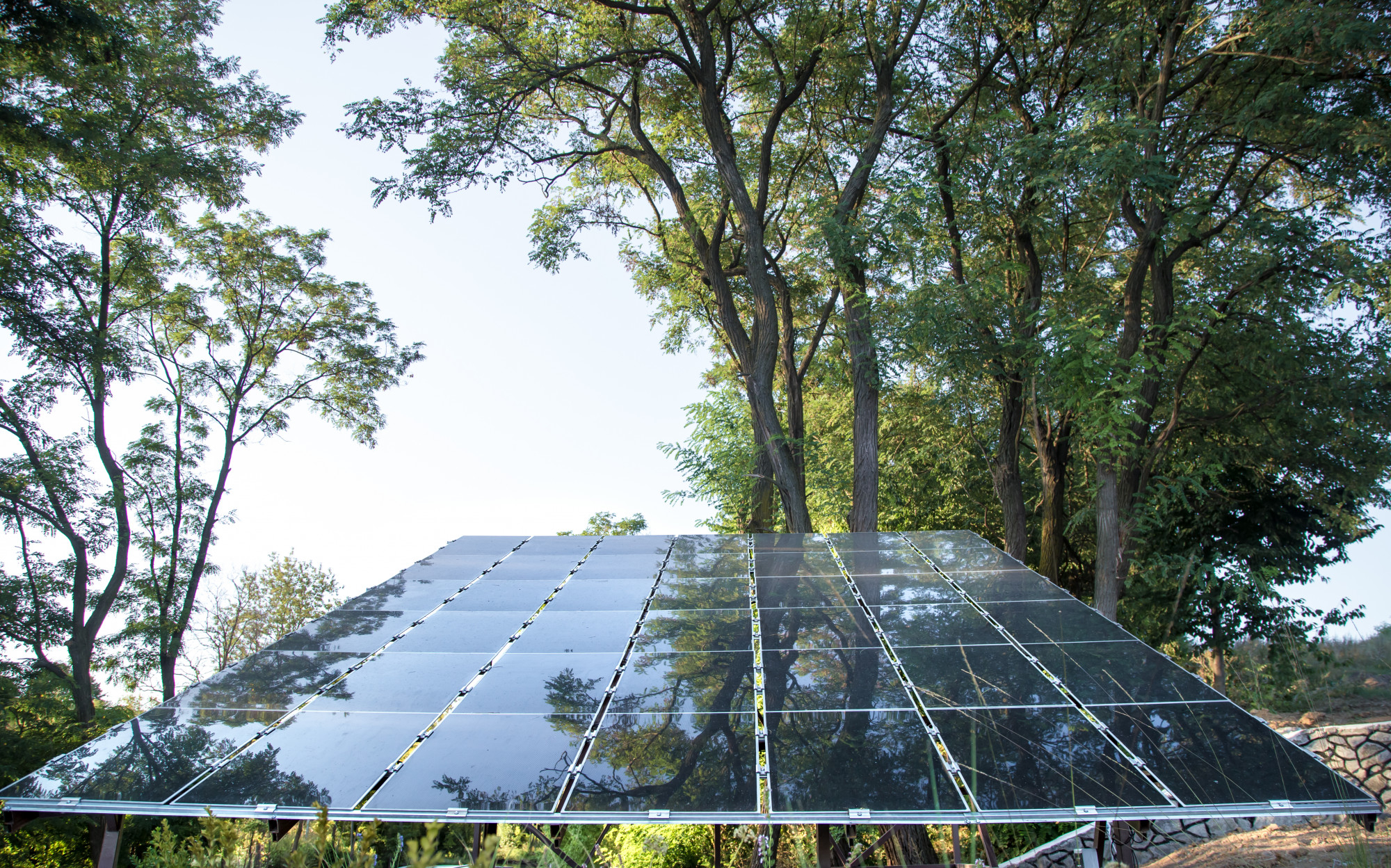 Solar panels generate electricity by using sunlight. They work optimally when no shade or shadow is cast upon them. However, a shadow that falls on a single part of the panels can affect the entire system's output. Hence, you must...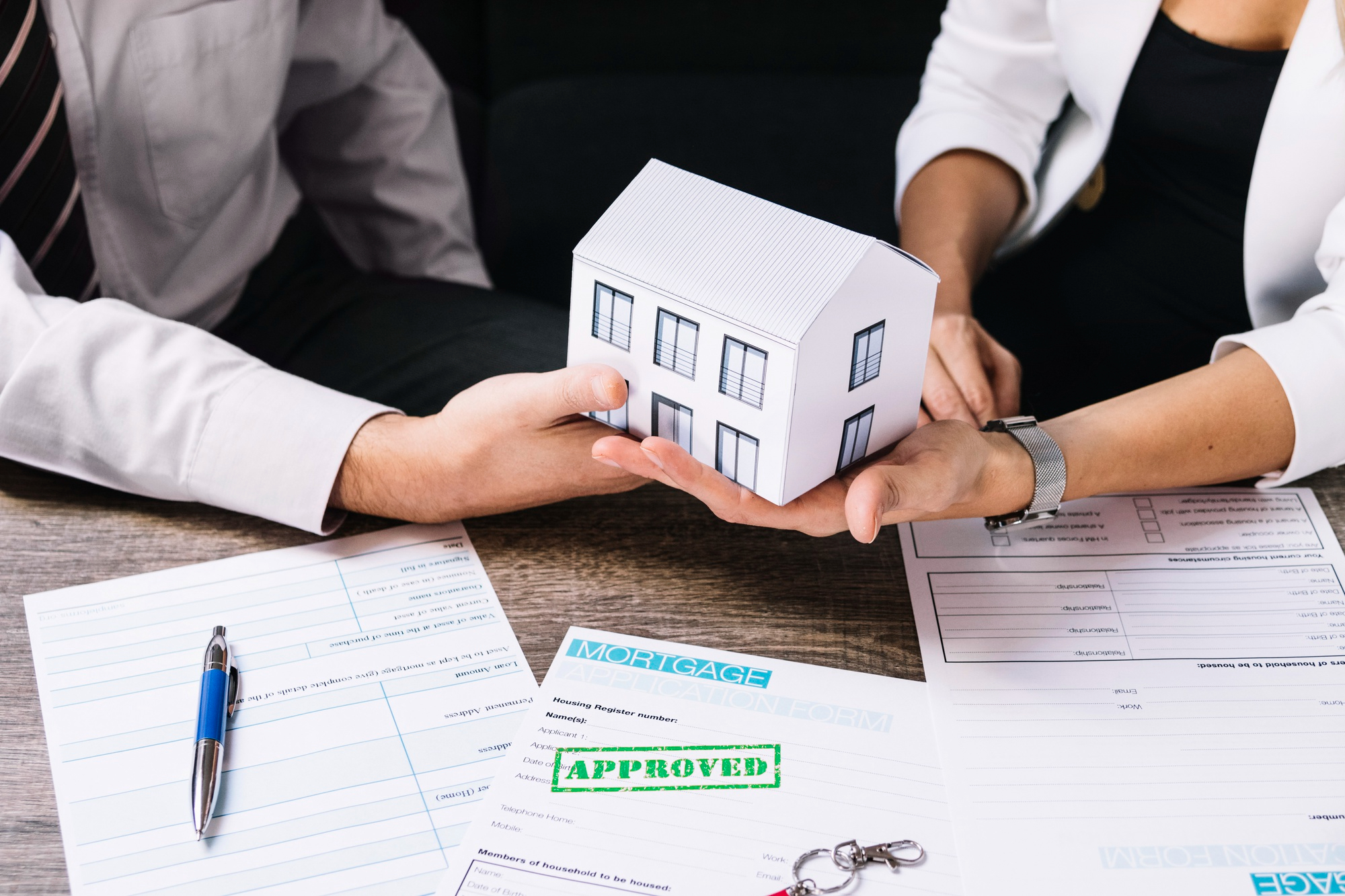 Borrowing a loan against property is one of the best alternatives when you urgently need funds. But how to get a loan against property, and what are its do's and don'ts? Electronica Finance Ltd answers both of these questions. We...